117 "political advisors" appointed by former Punjab CM Parvez Elahi are fired by Naqvi.
117 political advisors who had been appointed by former chief minister Parvez Elahi were fired on Wednesday by Punjab Caretaker Chief Minister Mohsin Naqvi.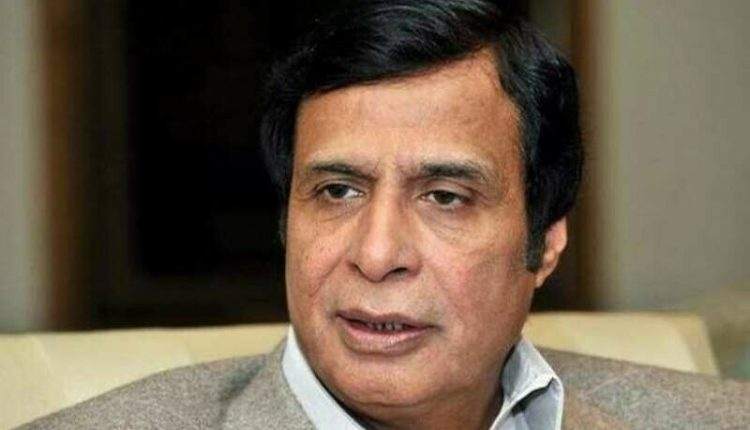 The leader of the Pakistan Muslim League-Quaid (PML-Q) had appointed his blue-eyed individuals as his political advisors and special assistant.
However, every adviser was demoted by the interim chief minister.
It is pertinent to note that the Punjab caretaker government has been busy removing former officials. Advocate General Ahmed Owais was the most recent person to leave his position.
On Tuesday, in addition to Owais, approximately 97 Advocate General's Office law officers were let go from their positions.
Zahid Akhter Zaman was appointed as the new chief secretary of the province on Monday as part of a reshuffle in the Punjab bureaucracy following the appointment of the caretaker chief minister. Additionally, authorities appointed Punjab Additional Inspector General (AIG) Bilal Siddque Kamyana as the new CCPO of Lahore.
The transfer of Punjab CM Principal Secretary Muhammad Khan Bhatti marked the beginning of the top-tier reshuffle in Punjab.
Bhatti was instructed to report to the Secretariat of the Punjab Assembly.