Abhorrent attack occurred at place of worship: UN secretary general condemns Peshawar blast
United Nation (UN) Secretary-General Antonio Guterres on Tuesday condemned the deadly suicide blast in Peshawar Police Lines Mosque calling it an "abhorrent" act of terrorism..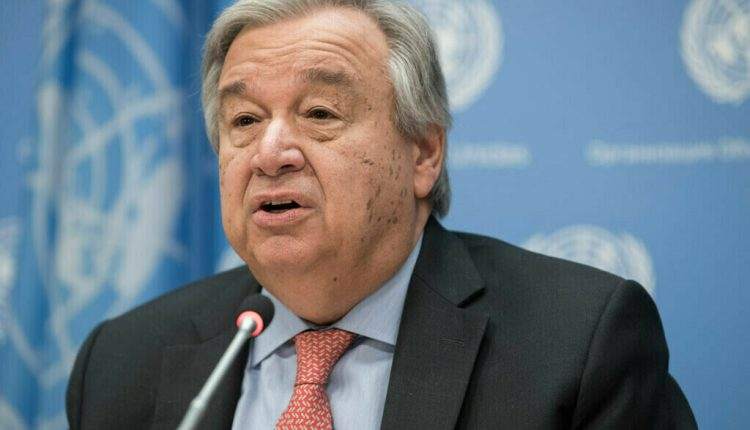 "It is abhorrent that the attack occurred at a place of worship," the UN secretary general tweeted. A fundamental human right is the freedom of religion or belief, which includes the ability to worship in peace and safety.
Antonio Guterres added, "extends his heartfelt condolences to the victims and their families, and expresses his solidarity with the people and government of Pakistan. On Monday, a suicide bombing at the Police Lines mosque in Peshawar killed at least 83 people and injured over 157, including 27 officers and other police officials."
Shehbaz Sharif, Pakistan's prime minister, said that the alleged suicide attack in Peshawar was an attack on Pakistan and that terrorism was the most important threat to Pakistan's national security.
During a meeting with the attack's survivors at the Lady Reading Hospital in Peshawar, he made these remarks.
Shehbaz stated that all terrorists and their intermediaries involved in attacks on innocent citizens will be punished and that such cowardly terror attacks will not weaken the nation's resolve.
In addition, he stated that Muslims could not be those who had killed worshippers.
He made a remark, "Criminals behind the terror attack will not be absolved by Allah," as he pledged to eliminate terrorists.