After the ECP released the consolidated list, the party's position in the Karachi LG polls looks like this.
The Pakistan Peoples Party (PPP) emerged victorious with 91 out of 229 seats in the Karachi local body elections, according to the final consolidated results released by the Election Commission of Pakistan (ECP).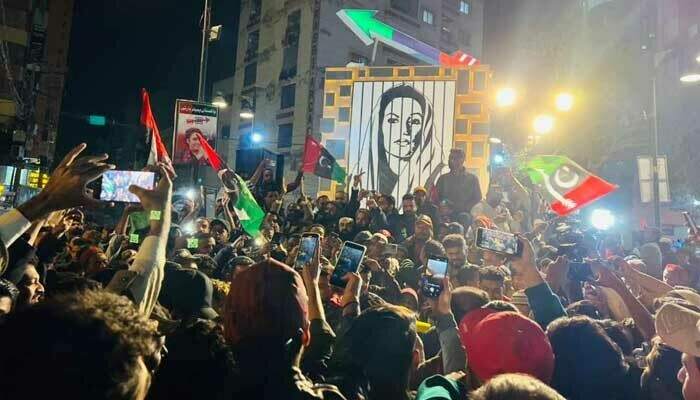 In six of Karachi's 229 Union Councils (UCs), the results of the elections for chairman and vice-chairman have been withheld.
With 85 seats, the Jamaat-e-Islami (JI) came in second, followed by the Pakistan Tehreek-e-Insaf (PTI) with 42 seats. Jamiat Ulema-e-Islam (JUI) won two seats, the Pakistan Muslim League – Nawaz (PML-N) won seven seats, and Tehreek-e-Labbaik Pakistan (TLP) only managed to win one seat. A seat was also given to an independent candidate.
The PPP has emerged as the city's dominant political party, as evidenced by the results of the elections for local bodies in Karachi.
The results also show that JI did well, winning a lot of seats despite having to compete with tough opponents.
In the coming days, the ECP is anticipated to release the final results of the withheld UCs.
| Districts | PPP | JI | PTI | JUI | PML-N |
| --- | --- | --- | --- | --- | --- |
| Central (42) | 4 | 37 | 1 | | |
| East (42) | 14 | 19 | 9 | | |
| Malir (30) | 20 | 3 | 4 | | 2 |
| West (25) | 9 | 5 | 9 | 2 | |
| South (25) | 15 | 0 | 9 | | |
| Korangi (34) | 3 | 21 | 8 | | 2 |
| Kaemari | 26 | 0 | 3 | | 3 |