Aleem Khan denies all rumors about his political activities
Punjab Assembly MPA and former senior minister Abdul Aleem Khan on Sunday categorically said rumors surfacing on social media regarding his political activities were baseless.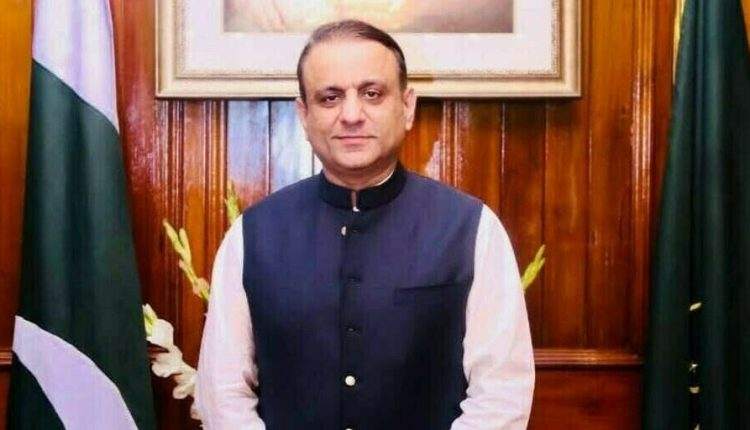 According to a statement, Aleem Khan said he does not plan to take part in politics, adding that he does not want to be a part of any political party.
The statement further quoted him as saying that right now, all his focus was on welfare work and that he would stay away from political matters.
While talking about networking with Chaudhry Sarwar and Jahangir Tareen, he said, "There is a good relationship with both of them but there is no intention of politics."
"There is no truth in the news about the formation of a new political party and my involvement in it."