As it reorganizes its business, IBM will eliminate 3,900 jobs.
A source close to the situation told AFP on Wednesday that IBM will cut 3,900 jobs, or slightly more than one percent of its workforce, related to businesses it has divested.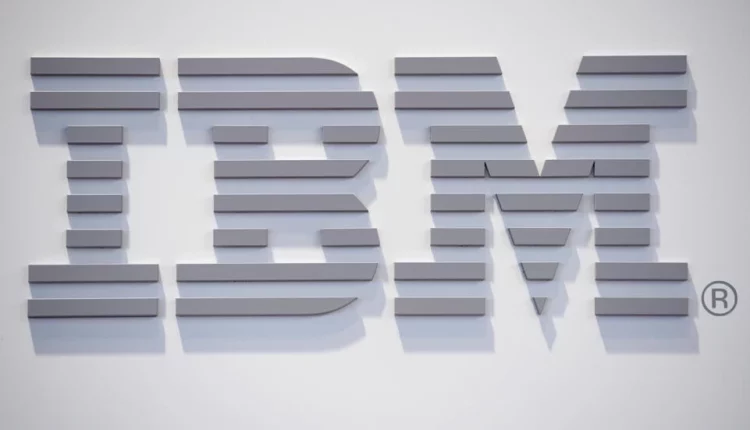 However, neither the call with analysts to discuss the financial results nor the company's quarterly earnings report, which was released on Wednesday, mentioned layoffs.
According to the source, the layoffs were the reason IBM stated that it would incur a one-time charge of $300 million in the first quarter of this year.
An IBM spokesperson told AFP that this expense is "entirely related" to the sale of health data and analysis businesses and the spin-off of Kyndryl.
The spokesperson added, "It is not an action based on 2022 performance or 2023 expectations."
Despite revenue remaining the same at $16.7 billion, the more than century-old technology company reported a profit of $2.9 billion in the final three months of the previous year, which was approximately 17% higher than the same period in 2021.
In a earnings release, IBM chief executive officer Arvind Krishna stated, "Clients in all geographies increasingly embraced our hybrid cloud and AI solutions as technology remains a differentiating force in today's business environment."
Late last year, the 1911-founded company announced that it would invest $20 billion in New York State's semiconductor, quantum computing, and other cutting-edge technologies.
In a speech delivered in conjunction with US President Joe Biden at the tech giant's Poughkeepsie facility, Krishna revealed the expenditures, which will be spread out over a decade.
The pledge from the "iconic American company" was hailed by Biden as yet another indication that his plan to restore the US' innovative edge is paying off.
The Democratic president has made it a top priority to encourage high-tech manufacturing growth. He wants to rebuild domestic supply chains for crucial components like microchips, which have been outsourced to foreign firms for years to Taiwan.
In the meantime, tech giants have been tightening their belts and laying off employees in response to the difficult economic conditions in the global economy and a return to pre-pandemic lifestyles that were less dependent on internet services.
After making a lot of hires during the pandemic to meet the increased demand for digital services, Amazon, Meta, Microsoft, and Alphabet, the parent company of Google, have all recently announced plans to reduce their workforces.