At least six killed after passenger bus falls into Azad Kashmir ditch
At least six people were killed and six have left injured on Friday after a passenger bus plunged into a deep ditch near Muzaffarabad district of Azad Kashmir.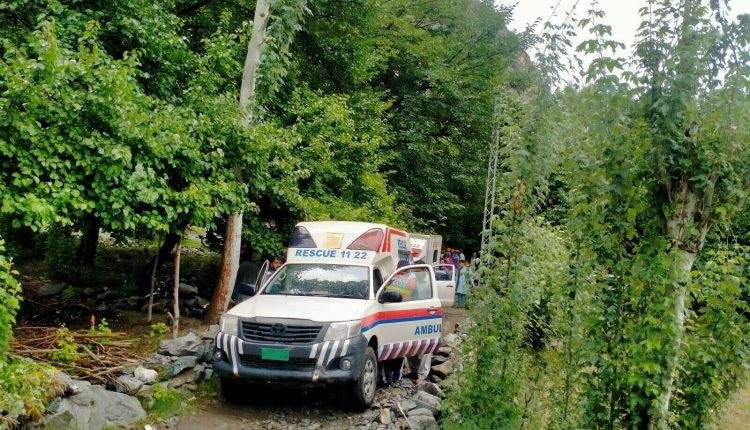 The bus was carrying passengers from Rawalpindi to Mushtamba.
The accident took place after the driver lost control while taking a U-turn.
A rescue operation to recover the dead and injured is underway by locals and rescue teams.
The bodies and injured have been shifted to a nearby hospital.