Battle for Karachi mayor: PTI extends hand towards JI for coalition
Pakistan Tehreek-e-Insaf (PTI) on Tuesday extended a hand toward Jamaat-e-Islami (JI) for a coalition to elect the mayor and deputy mayor of Karachi.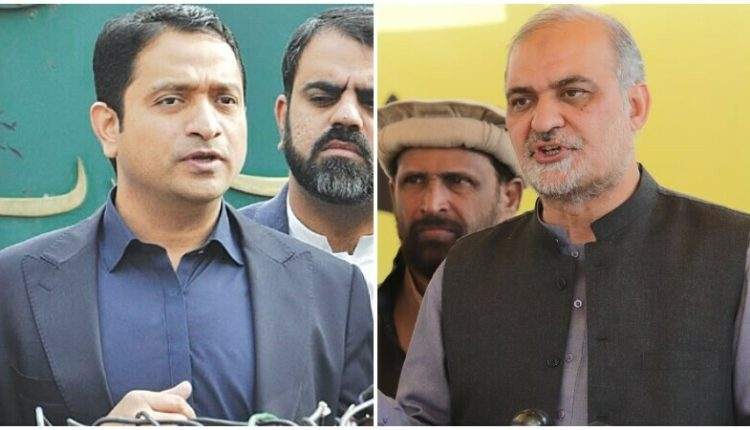 Senior PTI member held a telephonic conversation with Jamaat Islami Ameer Sirajul Haq in which he asked coalition against Pakistan Peoples Party who bagged 93 seats in Karachi local government elections.
Following this, Sirajul Haq scheduled the party meeting today (Tuesday) for consultation over PTI's coalition offer.
He also clarified that PPP did not contact JI, however, rumors regarding Sindh Labour Minister and PPP senior leader Saeed Ghani called him were baseless.
PPP is leading by getting 93 seats in Karachi LG polls, while JI has won 86 seats and PTI has won 40 seats.
At least 124 votes are needed to make mayor in Karachi, and so no party is in a position to appoint their mayor alone.
In such a case PPP will either have to form an alliance with JI or PTI to get their own mayor, but if JI and PTI get united; then they will definitely succeed in making their own mayor with higher seats in total.
JI announces protest
Earlier, JI announced to stage protest outside District Returning Officers (DRO's) office, stating that the most rigging took place at this polling station.
No one will be allowed to shed blood on Karachi's mandate, Hafiz Naeem ur Rehman.
He added that PPP seats are deliberately being shown higher, while maximum people of Karachi voted for JI.