Bitter tablets: Today, the government will approve a mini budget with new taxes.
An ordinance-based flood levy—temporary reconstruction taxes in flood-affected areas—is being considered by the federal government for a planned, forthcoming minibudget.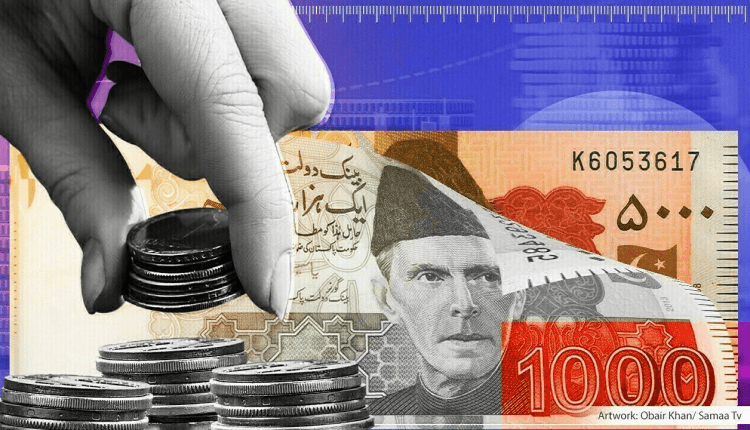 The government is attempting to meet a number of stringent requirements imposed by the International Monetary Fund (IMF) in order to release the next tranche of its extended fund facility, and the mini-budget aims to significantly increase revenues.
The rainbow coalition is aware that the decision could have political repercussions, including an increase in energy costs and taxes.
The government may impose taxes under the emergency mid-term measure that is expected to generate approximately Rs175 billion.
Prime Minister Shehbaz Sharif is expected to make a decision today on the final version of the mini-budget.
Imported furniture and raw materials may be subject to a flood levy of up to 3 percent from the government.
On February 1, the government will begin collecting the minimum budget tax.
The flood levy is also likely to be applied to locally produced goods by the government.
Additionally, it is anticipated that the tax will be levied on bank profits derived from foreign currency and imported goods that are currently exempt from customs duties.
Additionally, there are plans to raise GST and property withholding taxes.
When the International Monetary Fund (IMF) asked Pakistan to meet its commitments to cover the nearly Rs220 billion in revenue shortfall, political unrest in the country sparked talk of a mini-budget.
It is important to note that the revenue shortfall reached nearly Rs220 billion by the end of the first half of the current fiscal year (July-December).
The mini-budget has been presented to the prime minister by the finance minister, Ishaq Dar, and the prime minister, Shehbaz Sharif, will make the final decision.