Bodies of missing woman, daughter found buried in Buner house's basement
The bodies of a woman and her daughter, who had been reported missing 25 days ago, have been found in the basement of a house in the Dagar area of Buner in Khyber Pakhtunkhwa on Thursday.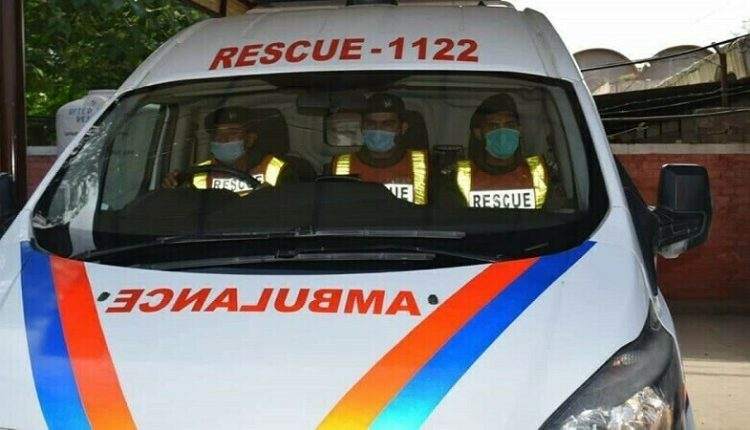 The bodies were moved to the District Headquarters Hospital by rescue workers.
During the house search, there were also officials from the police.
The bodies were discovered when the basement's paved floor was dug up, according to police.
The house was searched in the presence of the owner's father, who is said to be away at the moment.
It is believed that the mother and daughter who died were from Toor Warsak.