Bus, truck collision near Kohat tunnel kills 17
A collision between a passenger bus and a truck near the Kohat Tunnel has left at least 17 people dead and six people injured, local rescue services and city authorities said on Thursday evening.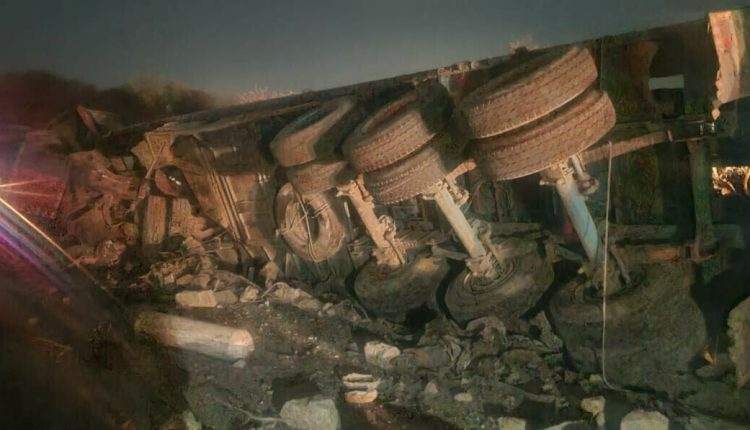 The injured were rushed to the hospital by teams from Kohat Police and Rescue 1122.
According to the Kohat city authorities, the passenger bus was traveling from Peshawar toward Bannu when it collided with a vehicle traveling in the opposite direction.
Two women and three children were among the deceased.
The deceased's bodies have been moved to the hospital.
Khyber Pakhtunkhwa (KP) Caretaker Chief Minister Muhammad Azam Khan took note of the accident on Thursday and expressed his condolences for the victims' deaths.
He requested a report after becoming aware of the deaths.