Chaman's mountains become a "white border" when snow falls.
Since Balochistan has had one of its coldest winters on record, parts of the Chaman district have been covered in snow, creating picturesque views.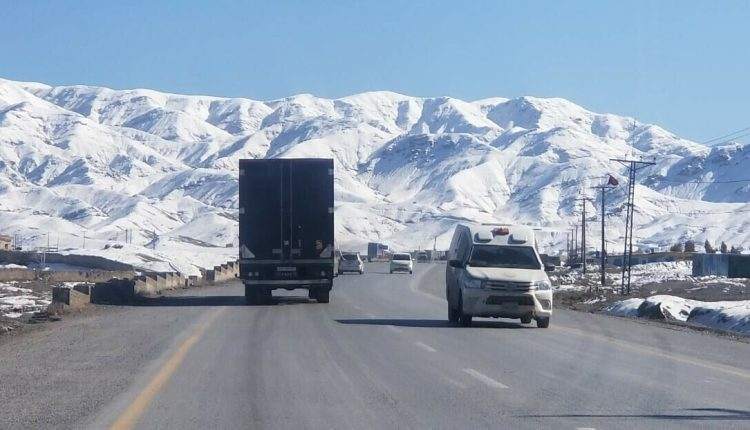 The border town of Chaman's mountainous hills have turned white, giving the town the appearance of a frozen tundra.
On the highway, a motorcycle rider heads toward Chaman. The Met Office has forecast dry, cold weather for the majority of the country, with very cold temperatures for the upper regions, north Balochistan, Kashmir, and Gilgit Baltistan.
Additionally, fog is likely to cover a few Punjab plains.
Kashmir has experienced scattered rain (snow falling over hills) over the past 24 hours. In other parts of the country, the weather was cold and dry.rnRainfall(mm): Kashmir: Muzaffarabad 05, Garhi dupatta 05
In Chaman, people cross a street that leads to the gate that separates Afghanistan from Pakistan. recorded the lowest minimum temperatures on Thursday (in degrees Celsius) in Kalam, Leh, Kalat, Chitral, Quetta, Astore, Gupis, Parachinar, Bagrote, Dalbandin, Dir, and Malam Jabba.