Coming back from Islamabad to hometown
Coming back from Islamabad to hometown two policemen asked me to give them lift upto Lower Topa. As i was alone so i openly offered them space in my car. One sat beside me on front while the other guy sat on rear seat.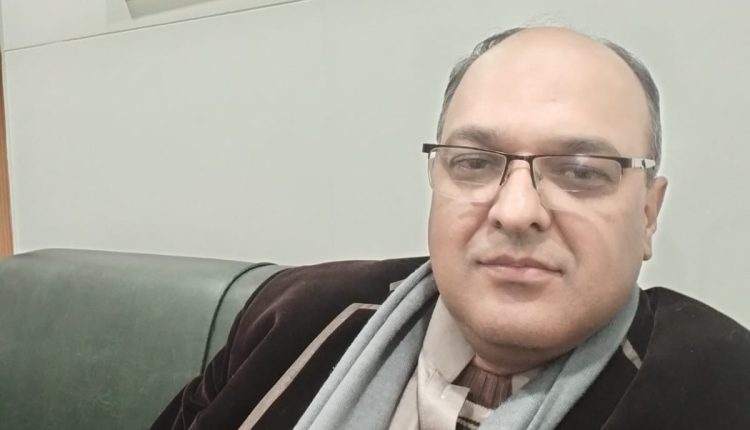 Anti- Establishment Narrative
Will coming back from Islamabad to hometown two policemen asked me to give them lift upto Lower Topa. As i was alone so i openly offered them space in my car. One sat beside me on front while the other guy sat on rear seat. After a few minutes i started talking with the guy sitting beside. They were constables but i was surprised to talk with him. Specially the guy sitting beside me was talking in a quite educated like person. His general knowledge and IQ was remarkable. He quoted many historical words, verses and poetry during our conversation. It was quite exciting for me to talk with him as he was such a humble and polite person, His knowledge about current affairs, history, politics and social matters was excellent and it was not boring for me at all to talk with him.
We started talking about current affairs and economy of the country. He did have a very good grip and remarkable knowledge on the subject. Though I was not agreed with him on many points but i am not kind of person to waste time in resultless arguments, discussions and controversies. I open heartedly listen to the others and give the due respect to point of views of others while sticking myself strictly with my believes and faiths.
The Guy ( I don't feel it is necessary to disclose his name) gave arguments about the public awareness and he was determined that this awareness among general people is because of Imran Khan. Then he appreciated his visions and programs of providing houses, jobs and financial assistance to needy people. He had good knowledge of Ehsas Program and Health Card Scheme. He was determined that Imran khan was committed to provide the people all basic necessities of life. I had no problem to accept his point of views about social and economic issues but then he started commenting about the role of establishment in the country and said that current situation in the country is because of establishment. He insisted that establishment removed Imran Khan from power who was taking country to progress and he gave a sense of awareness to the people. According to him the action of removing Imran Khan took the country seventy years bck. I was not convinced by his arguments against establishment.
Readers, above mentioned background and details was necessary to explain in order to elaborate the false and baseless perception of few people. Unfortunately we are in habit to blame establishment for everything happening in the country. If they support our choice then we appreciate them but if they decide to remain neutral we start blaming them. Before dragging them in controversies we should keep in mind their remarkable services for the country.
Given that some politicians have indirectly indicated that the establishment is behind the process of giving legitimacy to corruption of few other politicians, it seems a calibrated attacks establishment is continuing.
The group of few people and few parties is trying to damage the credibility of the institution. It is being wrongly insinuated that the establishment is giving legitimacy to any sort of corruption as it is a matter of courts and other agencies of Pakistan. The establishment has no role in pursuing and seeking issues of corruption. Anyone trying to malign the establishment is actually working on a political agenda to bring the establishment under pressure. They don't know that the establishment has its own work to do, that is the security of the country. It is saddening that there are some political forces in the country, who want the negative role of the establishment for their political survival. In failing to secure such a favour, they are attacking it.
Moreover, it is also true that the establishment has promised 'neutrality' from politics as it is a message again and again reinforced by former and current chiefs of our forces. But his message is being taken lightly as some political forces think that attacking the establishment would bring them political fruits. It's purely a hijacking tactic, which would not bring any political results. The history of Pakistan is witness to such machinations that any politician, who tries to use the establishment, has been abandoned.
Readers, We should admit the reality that the only one force in the country which is corruption free is our armed forces and if everything would have left for politicians then most of them would have sold the country and run away, It is time the all patriotic politicians think about this country and its democracy, instead of dragging establishment into politics. Anyone trying to malign the armed forces and agencies of the country cannot be a true patriot. It is not fair to put the weight of one's own mistakes on establishment as they have nothing to do with political matters and firmly stand with their stance of remaining neutral.
Anti- Establishment narrative and baseless propaganda is not in the favour of the country and such attempts should be crushed with iron hands.