Constitutional provisions exist to postpone polls in extreme situations: KP governor
Khyber Pakhtunkhwa Governor Haji Ghulam Ali on Saturday gave the strongest indication yet that upcoming polls could be delayed as he pointed to the 'extreme situation' in the province.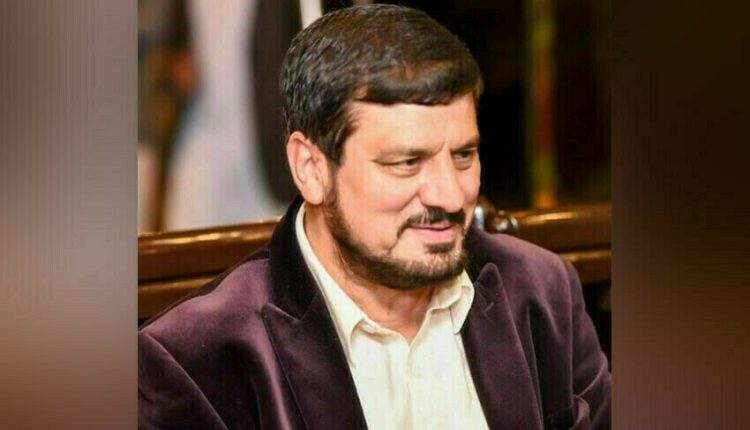 After a visit to the medical facility and meeting with the victims of the Police Lines suicide attack, speaking to the media outside the Lady Reading Hospital in Peshawar.
He stated that terrorism is currently causing thousands of people to be displaced from the newly merged tribal districts in the province, and that attacks elsewhere pose a real threat to the security forces.
He stated that holding free, fair, open, and secure elections was impossible in such a circumstance.
"When there are elections, the provincial government and the police are responsible for providing security; however, do you want to reach the point where women in Wana (South Waziristan) say they cannot vote?" He stated
In this regard, he stated that the Election Commission of Pakistan (ECP) has been invited to participate in discussions.
Ali responded that this would not be the first time elections have been postponed and referred to the manner in which elections were postponed following the assassination of former prime minister Benazir Bhutto when asked if they were planning to do so.
He stated, "There is Article 254 of the Constitution that allows not holding constitutionally-mandated actions in their stipulated time."