Dar meets IMF, WB deligation to discuss regional economic challenges by climate change
Finance Minister Ishaq Dar on Monday met senior officials of the International Monetary Fund (IMF) and World Bank in Geneva and discussed regional economic challenges by climate change.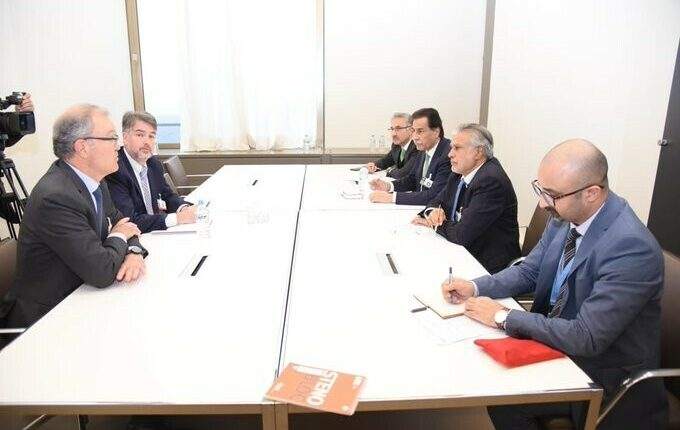 During a meeting on the sidelines of a climate conference, Ishaq Dar confab with IMF chief Nathan Porter and reaffirmed his commitment to completing a program with the IMF.
They discussed challenges to regional economies in the wake of climate change", according to the statement following the meeting's conclusion. "The finance minister reiterated the commitment to complete the Fund program," it added.
The minister also met with World Bank's Vice President Martin Razor, and appreciated the financial and technical assistance provided by the institution to Pakistan; during the recent devastating floods.
Ishaq Dar also held separate meetings with the President of the Islamic Development Bank (IsDB) Muhammad Sulaiman Al Jasser and United States Agency for International Development (USAID's) Deputy Administrator Isobel Coleman, in which they discussed rehabilitation and reconstruction of flood-hit victims in Pakistan.