Delays in poll results: JI announces nationwide protests
After delays in announcing results of Karachi's local government polls, Jamaat Islami (JI) Ameer Sirajul Haq on Monday announced country wide protest for Tuesday, January 17, over what he alleged was engineering in local bodies polls.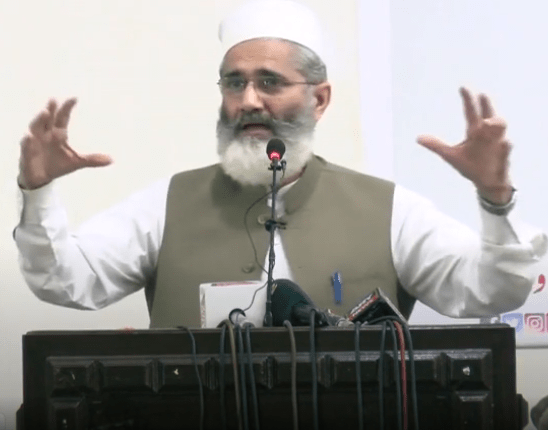 The JI chief further summoned urgent meeting at the party's headquarters in Mansoora, Lahore to chalk out a future strategy in the wake of alleged election engineering in Karachi.
He said that JI has emerged as the largest political party in Karachi after 'winning' LG polls.
"It is clear indications that the people would trust JI after getting success in union councils," he said.
He also claimed that it has been proven than not only did the JI become a victim of election rigging but other parties also facing the same fate.