Demurrage fees for all containers stuck at Karachi ports are waived by the government.
The government has waived demurrage fees on all containers docked at Karachi ports, which is a significant relief for importers.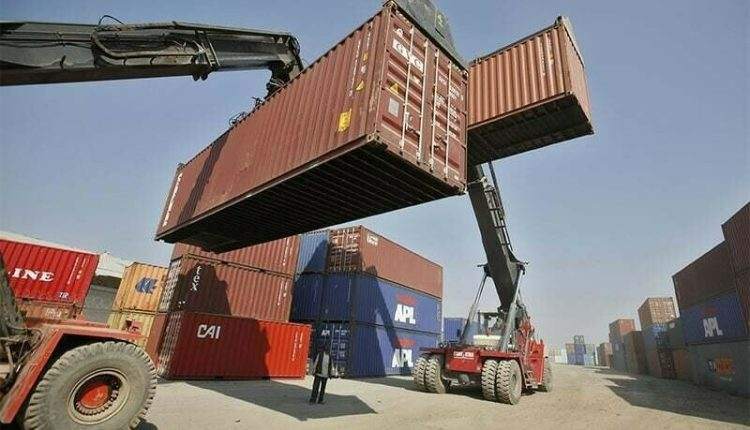 Federal Minister for Maritime Affairs Faisal Ali Subzwari in a presser said that the decision will be notified by evening.
Demurrage charges are fees that are imposed on a shipper or a charterer for exceeding the allowed time to load or unload cargo at a port or terminal.
These charges are typically assessed on a per-day basis and are intended to compensate the terminal operator or shipowner for any delays or additional costs they may incur as a result of the extended stay of the vessel.
The minister said that all stuck containers will be shifted, adding that even the countries which defaulter did not shut down their shipping line.
Subzwari said that the containers were stuck due to non-opening of letter of credit (LC).