DRAP raises alarm over substandard injection of paracetamol
Drug Regulatory Authority of Pakistan (DRAP) has warned regarding a drug impurity alert about a chemical being used as black specks in various medicines, especially in paracetamol injections which may be harmful to the body.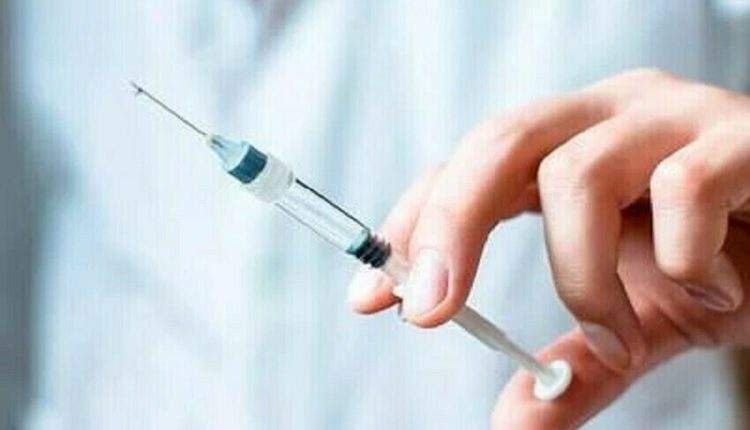 While issuing a fresh advisory to the pharmaceutical companies on Tuesday, Drap directed officials to ensure stopping the use of substandard paracetamol injections and medicines.
There is a zero-tolerance policy in this regard and strict action would be taken against those found involved in any kind of violation, it stated.
This injection is meant to treat pain and fever, according to DRAP, who also said that the Parast 100 ml injection Batch number CJ170 is subpar.
The injection phase, which began on November 20, 2022, and will expire on November 20, 2024, is said to create black particles that can be seen by the human eye in the injection.