ECP announces Imran Khan's victory in seven NA seats.
Imran Khan, chairman of the Pakistan Tehreek-e-Insaf (PTI), has received a notification of victory from the Election Commission of Pakistan (ECP) for seven seats in the National Assembly that he won in the by-election.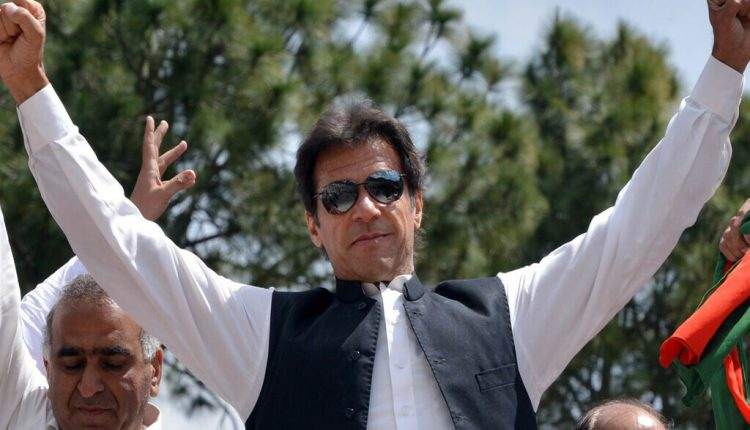 On Thursday, the ECP announced its verdict which was reserved on December 26 in the case of Imran's failure to submit details of expenditures incurred on his election campaigns for by-polls.
The ECP had taken action against the PTI chief after he won by-polls in seven constituencies.
Earlier, the ECP did not notify Mr Khan's victory on six out of seven seats and served him a notice over his failure to submit details of expenses he incurred during his election campaign.
However, the PTI chief only provided details of expenses on his election campaign in Charsadda.
Meanwhile, Pakistan Muslim League-Nawaz (PMLN) had also approached the commission, urging it not to notify PTI Chairman Imran Khan's victory from any of the seven NA seats he had won in the recent by-election.
In the petition, PMLN legislator Ali Gohar Baloch pleaded that the PTI chairman neither could be a member of the incumbent assembly nor could he contest the election, after his disqualification in the Toshakhana reference.
He was referring to the order of ECP, passed on October 21 in the Toshakhana case.