ECP suspends all elected LG representatives in Punjab, KP
The Election Commission of Pakistan (ECP) on Friday suspended elected representatives of local government and cantonment boards in Punjab and Khyber Pakhtunkhwa (KP) ahead of the upcoming elections of the provincial assemblies in both provinces.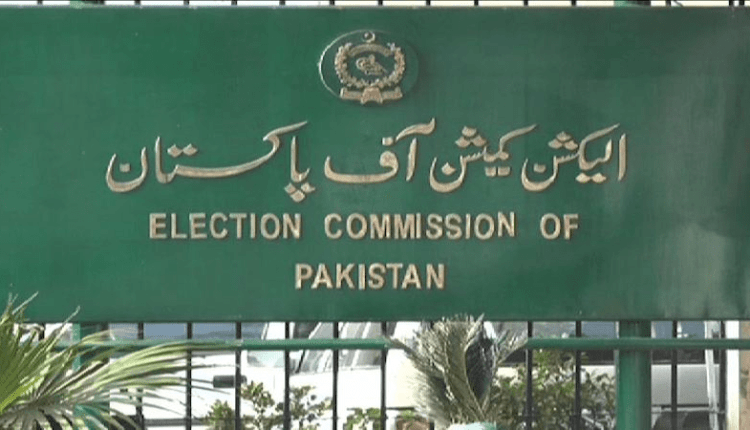 On the orders of Pakistan Tehreek-e-Insaf (PTI) Chairman and former prime minister Imran Khan, the Punjab and KP assemblies that had been dissolved will hold elections for the vacant seats; which dates have not yet been revealed.
The election body had taken this step to make sure that the elections in both administrative units were open.
According to the ECP, local body representatives have been suspended in accordance with Clause 3 of Article 218 of the Constitution, and cantonment board representatives will also be suspended until the polls are over.