Effect of Pathaan? : Capri Cinema in Karachi announces it will close due to a lack of films.
One of Karachi's oldest movie theaters, Capri, made the bizarre and inexplicable announcement on Thursday that it would not show any movies until next week.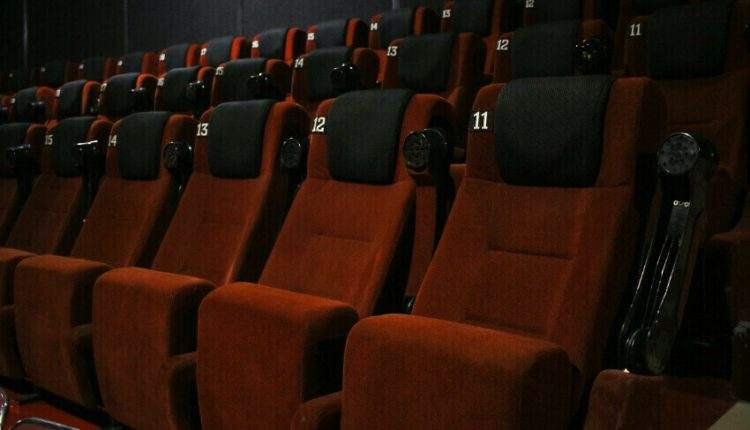 The desire to update or upgrade the cinema or any other maintenance-related reasons have not prompted the closure. Instead, they are closing the theater because they do not have any films to show.
Capri cinema announced that instead, it would be closing for a week in a brief Facebook post on Thursday evening, when most movie theaters are getting ready for the weekend rush.
Capri Cinema will remain closed until Thursday, February 2, 2023, as there will be no new releases this Friday.
According to the theater, neither new domestic nor international (Hollywood) releases are planned for the weekend, nor are any other recent releases available that would assist in filling the venue.
In a veiled ode to the release of Pathaan, starring Shah Rukh Khan, across the border, which has helped revive many struggling movie theaters in a nation with more than 13,000 screens, including 10,000 single-screen theaters like Capri.
Aziz Khattak, the general manager of Capri Cinema, informed that, with the exception of The Legend of Maula Jatt, there were no theaters showing Pakistani films.
He stated that the film starring Hamza Ali Abbasi and Fawad Khan has been supporting theaters for two and a half months and has attracted a large audience, but interest has since decreased.
The Hollywood blockbuster Avatar followed: The Water's Way
However, there is currently no new Pakistani film available to local moviegoers. Movies are being held back until Eidul Fitr, which is coming up and is thought to be the best time to release movies to get the most attention and money.
Local cinemas claim that as a result of the ban on showing Bollywood films, they have been left out, even risking their very existence.