Eid Al-Adha: Disney has purchased the short film by Zoha Rahman.
With Disney's Creator+ "Flip the Script" Short Film Fund acquiring her most recent short film, Eid Mubarak, British-Pakistani actor Zoha Rahman has reached a significant career milestone.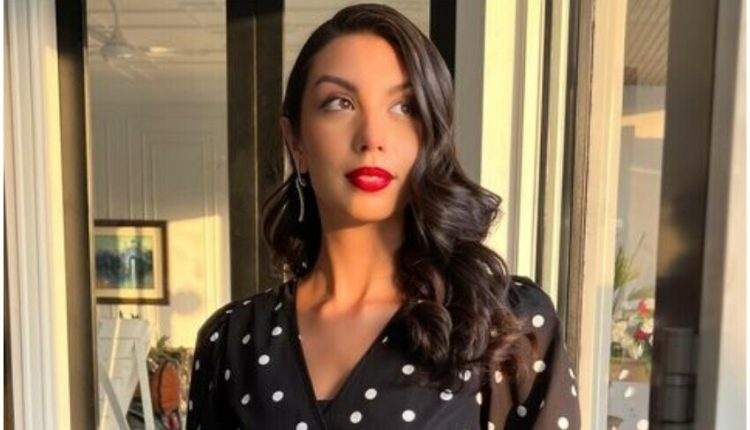 Her role as a hijabi in Spider-Man: Homecoming in the Marvel Cinematic Universe made Rahman famous. From Home Away
Eid Mubarak is a live-action short film in Urdu that is based on the real-life experiences of writer and director Mahnoor Eucep's own childhood.
The story of a wealthy Pakistani girl who sets out to prevent her beloved pet goat from being sacrificed on Eid-ul-Azha is told in the short film.
In May 2022, Eid Mubarak was filmed in Karachi, Pakistan, for five days, and post-production was finished in Los Angeles, California.
Because it was purchased by Disney Creator+'s "Flip the Script" Short Film Fund, the movie will be shown on a well-known international platform. This will bring the universal Muslim experience into the mainstream Western culture and build bridges of cultural understanding.
In February 2023, the film is scheduled to make its world premiere at the 18th Children's Film Festival in Seattle.
She has also appeared in Young Wallander on Netflix, Foundation on Apple TV, and '83, a huge Bollywood sports biopic.
She will next be seen in the upcoming dark comedy Lord Curzon Ki Haveli, which will be released later this year at a festival.