Elahi, Buzdar, and other former Punjab cabinet ministers were stripped of additional security.
Over 1,000 security personnel who had been assigned to the protocol of former Punjab government officials were removed by the caretaker government of Punjab.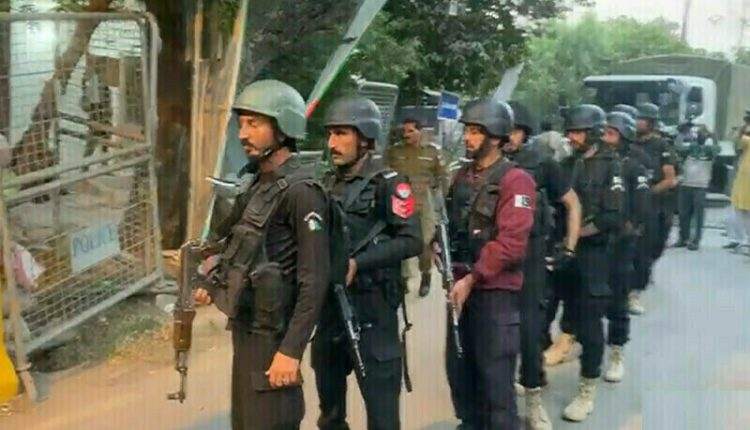 Except for Moonis Elahi, former chief ministers Parvez Elahi and Usman Buzdar were stripped of security.
The instructions were to report to their parent departments for the approximately 504 police officers assigned to provide security.
According to the Green Book protocol, former chief ministers Usman Buzdar and Parvez Elahi will continue to receive security, according to the police.
Aslam Iqbal, Raja Basharat, Yasmin Rashid, Murad Raas, and Umar Sarfraz Cheema, all former Punjab cabinet members, have also had their security taken away by the police.
Chief Secretary Muhammad Khan Bhatti and Punjab Assembly Secretary Inayatullah Lak also had their security taken away.
It is pertinent to note that 602 officials and security personnel are still stationed outside the residence in Zaman Park of former Prime Minister and Pakistan Tehreek-e-Insaf (PTI) Chairman Imran Khan.
The provincial police chief had previously been given the task of reviewing the security provided to former prime minister Imran Khan outside his residence at Zaman Park by the caretaker government in Punjab, which was led by caretaker chief minister Mohsin Naqvi.
The issue has also been sent for review to the district and provincial intelligence committees.