Elahi encourages Imran to make a legitimate move against govt over Punjab circumstance
Chaudhry Parvez Elahi, the former chief minister of Punjab, has stated that he will pursue legal action against the government for alleged atrocities relating to the current situation in Punjab.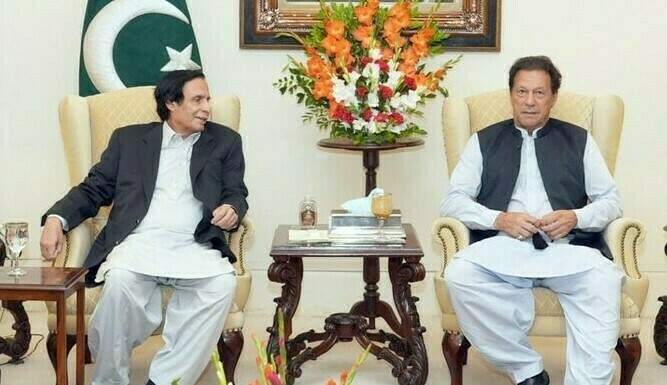 Elahi told Pakistan Tehreek-e-Insaf (PTI) Chairman Imran Khan over the phone that his lawyers would approach the courts and that he believed the judiciary would serve the interests of justice.
Khan had previously criticized Chaudhry's arrest in Lahore, stating that no one should be detained for expressing their thoughts in a democracy.
He stated that the government only intends to silence opponents.
Imran Khan urged the judiciary to uphold their fundamental rights in an appeal.
He went on to say that democracy ought to be safeguarded as well, but the judiciary failed to safeguard even the most fundamental rights.