Fact check: Shahid Khaqan Abbasi has not resigned from PML-N
Shahid Khaqan Abbasi on Wednesday tendered his resignation from the post of Pakistan Muslim League - Nawaz (PML-N) Senior Vice President.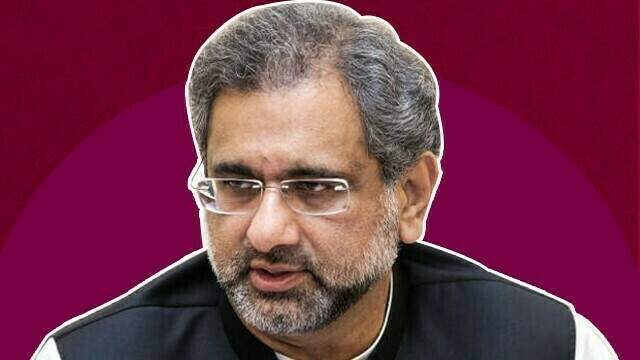 Abbasi's resignation has not, however, been accepted by PML-N President Shehbaz Sharif yet.
Additionally, a meeting between PM Shehbaz and Khaqan Abbasi is anticipated today following the resignation.
According to sources, Abbasi was dissatisfied with the recent party decisions, such as Maryam Nawaz's appointment as PML-N chief organizer and Miftah Ismail's denigration since Ishaq Dar took over.
According to sources, the former prime minister was also enraged by Suleman Shehbaz's vague remarks regarding Miftah.
Shahid Khaqan Abbasi's spokesperson stated that Abbasi is still the senior vice president of the PML-N and that he has not resigned. He also stated that if Khaqan Abbasi did not leave the party during difficult times, then why would he do so now?
His spokesperson stated that the former prime minister was imprisoned but did not deviate from his mission.
In addition, he stated that Nawaz Sharif appointed Khaqan Abbasi as Prime Minister.