Flood rebuilding support: Pakistan hits Geneva fund raising target of $8b
Pakistan on Monday managed to surpass the $8 billion target it had set to raise at the International Conference on Climate Resilient Pakistan in Geneva.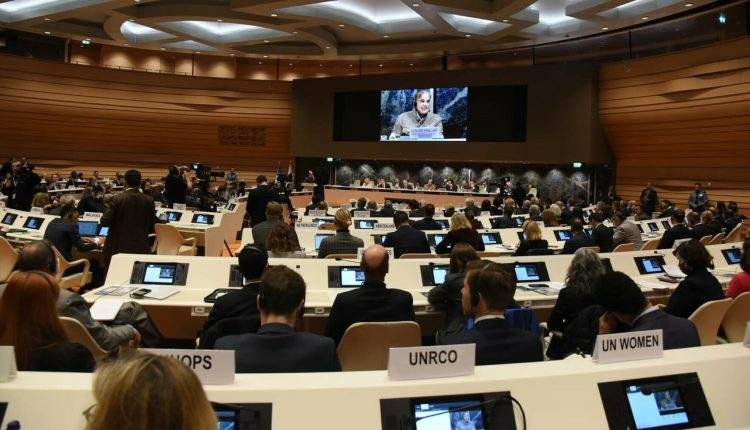 In a message posted by Federal Information Minister Marriyum Aurangzeb on social media site Twitter on Monday, Pakistan managed to raise $10.59 billion, some $2.59 billion more than the $8 billion objective set for the conference.
The International Conference on Climate Resilient Pakistan, was co-hosted by the Pakistan government and the United Nations in Geneva.
It brought together heads of government, leaders from the public and private sectors and civil society to support the people and the government of Pakistan to deal with the enormous challenge of post-flood reconstruction and rehabilitation.
The funds were raised over two plenary sessions.
In the first session, bilateral aid worth nearly a billion dollars was pledged by China ($100 million), USA ($100 million), Germany ($88 million), France ($345 million), Japan ($77 million) and European Union ($93 million).
By contrast, global financial institutions including World Bank pledged $2 billion, Islamic Development Bank pledged $4.2 billion and Asian Development Bank pledged $1.5 billion.
In the second plenary, brotherly country Saudi Arabia pledged $1 billion for reconstruction and rehabilitation in Pakistan.
The Asian Infrastucture Investment Bank (AIIB) also pledged $1 billion.