Funds released for lawmakers without local govt's approval declared unconstitutional by LHC
Lahore High Court (LHC) on Tuesday declared developments funds released to Member of the National Assembly (MNAs) and Member of the Provincial Assembly (MPAs) without the approval of local government unconstitutional.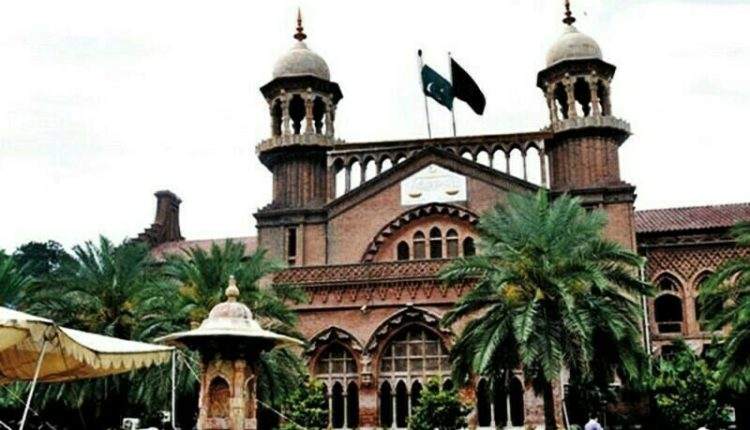 Justice Shahid Jameel issued a 20-page written order in this regard, which stated that all administrators appointed without the approval of the cabinet is illegal too.
A petitioner had challenged the tender notices issued for the development work in Dera Ghazi Khan, stating that the notices were issued without the approval of the local government secretary.
Over which, the secretary admitted that approval of the scheme was proposed by MNAs and MPAs on their letterheads.
The decision stated that issuing development funds to lawmakers is against the democratic values.
Issuing funds only for personally liked constituencies is a violation of Article 25 of the Constitution, the decision mentioned.
It added that releasing development funds in constituencies where the ruling party had won, is unconstitutional under the Punjab Local Government Act 2022.
Besides this, all projects underway without the approval of local government and grants issued by the executive had also been declared illegal under the verdict.