Government employees in Balochistan are without pay as a result of the country's financial crisis.
Following a severe financial crisis that left its budget empty, the government of Balochistan announced that it would not be able to pay its employees' salaries.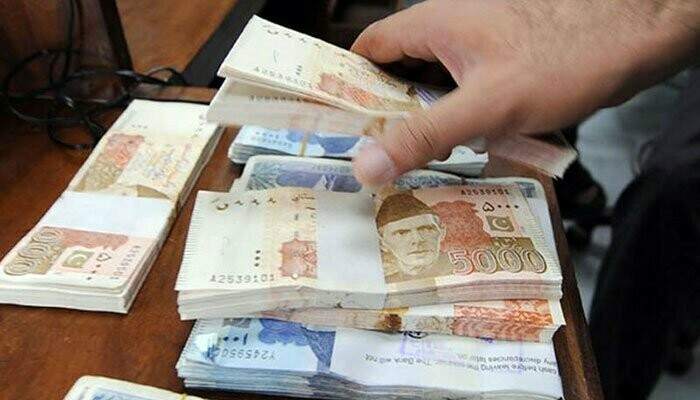 Balochistan Chief Minister Mir Abdul Quddus Bizenjo expressed concern that the government would be unable to complete ongoing development projects or pay salaries to employees if the federal government did not assist them in fighting this financial crisis.
He emphasized the necessity for Prime Minister Shehbaz Sharif and his financial team to visit Quetta and investigate the province's financial situation.
In order to pay employees' salaries, the Balochistan government asked the federal government to immediately release funds.
He stated that the provincial government was seeking its due share from the National Finance Commission (NFC) Award, not charity from the federal government.
According to the department of finance, the federal government was supposed to give Balochistan Rs157 billion last year, but only Rs125 billion was given; and the protected share of the NFC Award had only yielded less than Rs11 billion.