Govt keeps petrol, diesel prices unchanged for January
Finance Minister Ishaq Dar has announced that there will be no change in the prices of petroleum products for remaining month of January.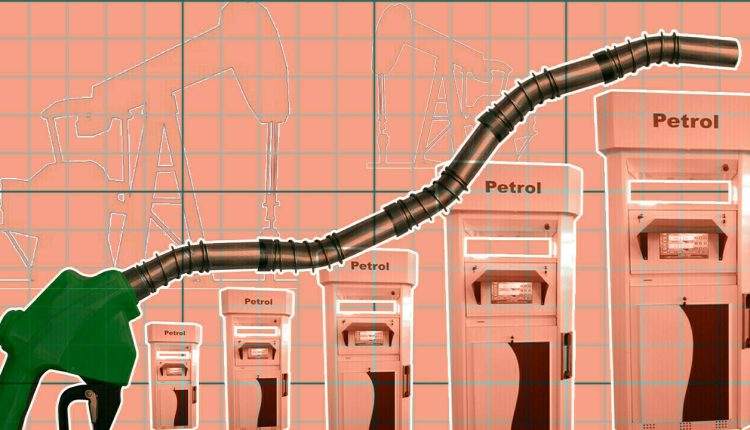 The minister announced this during a presser in Islamabad on Sunday.
Next revision on the prices will be made on January 31.
Price of petrol or gasoline was maintained until January 31 at Rs214.80. Petrol is primarily used in small passenger vehicles.
Similarly, the price of high-speed diesel (HSD), has been maintained at Rs227.80. HSD is primarily used in trucks and buses.
The price of kerosene oil has also been maintained at Rs172.01 per liter for the next fortnight. Kerosene oil is used in lighting lamps and running small stoves.
Similarly, Light Diesel Oil (LDO) will be sold at Rs169 per liter.