Gujrat police make predawn raid at Punjab ex-CM Parvez Elahi's residence
The Gujrat Police during the wee hours of Wednesday raided Punjab former chief minister Parvez Elahi's residence in Kunjah city, while no arrest was reported due to non-presence of Elahi's family at home.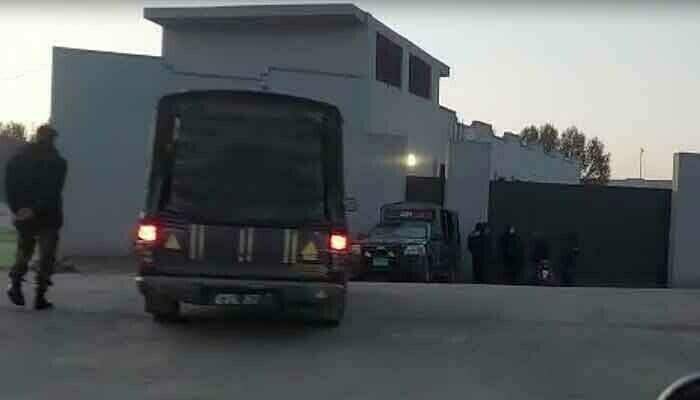 For at least two hours, more than 200 police officers surrounded the residence of the former CM.
The police vans continued to wander the property, but they were forced to return without making any arrests.
Since Elahi was in Lahore and his son Moonis Elahi was out of the country at the time of the raid, the only people at the house were the housekeepers.
The "mysterious" raid has not yet been made public by the police.
Elahi announced that he would file a lawsuit against the Gujrat Police after the action of the police. He claimed that he was unaware of any raid on his residence.
Elahi strongly criticized the illegal police raid in a tweet, claiming that it was used to harass his housekeepers at night.
He also said that the two-month caretaker government in Punjab must not use such unethical tactics.
Elahi declared, expressing his complete trust in the judicial system, "We will go to the court and take action against the illegal move by the [caretaker] government."
Moonis Elahi also tweeted that the raid was carried out without a case or warrant.
He went on to say that while "Two Black Vigos" were odd, the presence of 25 police vans was understandable.