Haroon Rasheed is appointed chief selector by the PCB.
the Pakistan Cricket Board (PCB) reappointed Haroon Rasheed as the national team's chief selector on Monday.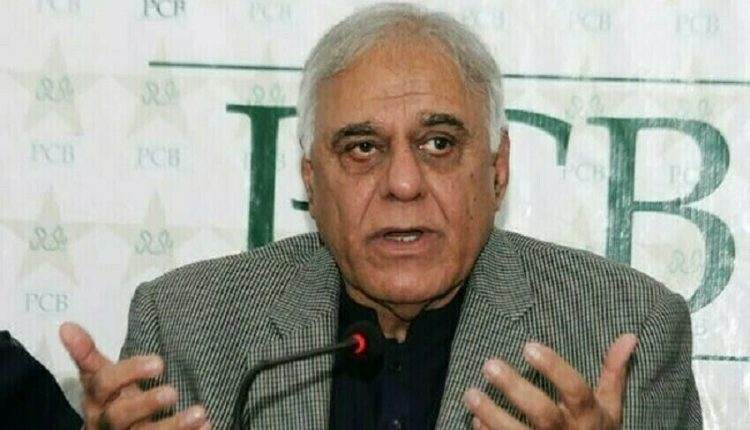 During the press conference, PCB's management committee head Najam Sethi stated that the names of the other selection committee members would be released later.
From 2015 to 2016, Haroon Rasheed also held the position of national chief selector.
Haroon Rasheed's resignation from the 14-member management committee was also announced by Najam Sethi.
Interestingly, in the 1990s, Haroon Rasheed had suggested Shahid Afridi as a junior cricketer. Additionally, he will now take over for the former captain as the head selector.
In the 1970s and 1980s, Haroon Rasheed also played for Pakistan in 23 Test matches and 12 One-Day Internationals.