IMF focuses on raising revenues
As technical talks continue between Islamabad and the International Monetary Fund (IMF) on resuming the extended fund facility, the global lender has asked the government to enhance tax collection by at least 11.2%.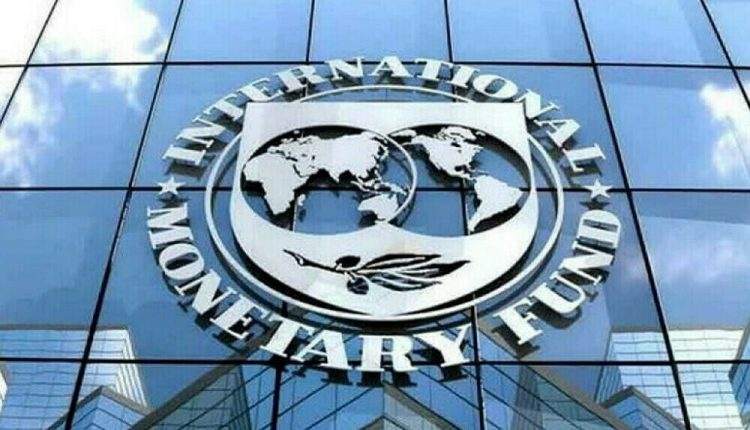 Pakistan will have to raise its tax target from Rs7.47 trillion to Rs8.3 trillion in order to improve the tax-to-GDP ratio and eliminate tax exemptions, according to IMF representatives who spoke with finance ministry officials and the delegation.
In addition, the fund is said to have demanded that Pakistan raise taxes on fuel products like gasoline and diesel in order to achieve its Rs855 billion goal.
The IMF is said to have requested raising the petroleum development levy and imposing a general sales tax of 17% on fuel products for this purpose.
Mini budget According to sources, the government is working on ordinances that would incorporate some of the IMF's suggested changes into the mini budget.
The fund has proposed getting rid of exemptions and incentives in a variety of industries, including textiles, which receive approximately Rs110 billion in rebates from exemptions of sales and income taxes.
In the meantime, the FBR has informed the IMF of potential additional tax measures to increase revenue and has stated that they will do whatever it takes to meet the annual fiscal target of Rs7.480 trillion.
It is important to note that the government increased the prices of petroleum products by Rs35 per liter on January 29. Following this, the cost of a liter of gasoline increased to Rs250 per liter.
Circular debt In addition to increasing revenues, Pakistan has been required by the IMF to manage its growing circular debt, which now exceeds Rs4 trillion in the electricity and gas sectors.
Pakistan has been urged by the IMF to improve its recovery by cutting back on subsidies and electricity losses. Also looked at was a proposal to raise the price of electricity by Rs7.5 to Rs10 per unit.
In contrast, the government has prepared a revised circular debt management plan and promised the IMF a phased increase in tariffs.
Officials from the finance ministry say that the electricity tariff will go up by Rs3 per unit until March, then by another 70 paisa until May, and the price of electricity may go up by Rs6 per unit in stages until August 2023. Will split up.
The IMF requested a reduction in the electricity subsidy, according to the Ministry of Finance, while the government has proposed a subsidy of up to 300 units instead of 100.
The officials claim that the circulating debt will decrease by Rs952 billion this fiscal year. Additionally, there is a plan to end the Rs675 billion subsidy, and consumers will be required to pay an additional Rs200 billion for the increased tariff.
Additionally, the International Monetary Fund (IMF) has urged a broader political consensus for reforms.