Imran Khan announces to contest over 35 constituencies
Pakistan Tehreek-e-Insaf (PTI) Chairman Imran Khan on Tuesday announced to contest elections on all 33 vacant National Assembly seats himself after long-pending resignations of party lawmakers which were suddenly accepted by the Speaker Raja Pervez Ashraf.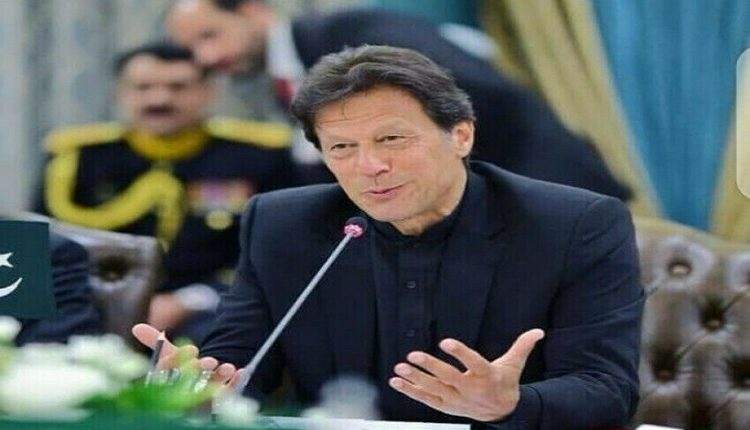 Senior PTI leader and Secretary General Asad Umar also said that Imran Khan will be the candidate on all the 33 constituencies, denoting the seriousness of the party chief to return to the assembly.
He added that once the decision of returning to the National Assembly is finalized, all eligible members will return to the assembly.
"If the speaker wants to keep us away from the parliament, including leader of opposition, then accepting 35 resignations will not work," he said.
The PTI leader stated that their resignations were accepted because the government was afraid the party would return to the assembly and topple the Pakistan Democratic Movement (PDM) government.
One of the aims of the government is to keep key PTI leaders preoccupied with election of provincial assemblies, said Umar.
He further clarified plans on what PTI would do after a return to the National Assembly, stating that the party would not participate in regular proceedings of the house. Rather it was only meant for consultations with the federal government on electing a caretaker set up until next general elections.
Umar added that they have challenged the immediate acceptance of their resignations in the Supreme Court (SC) and will follow this case on the legal front.
Earlier on Tuesday, NA speaker all of a sudden accepted 35 resignations of PTI lawmakers that include Sheikh Rasheed, Asad Umar, Fawad Chaudhry, Shah Mehmood Qureshi, Shafqat Mahmood and others.
Following the acceptance of resignations, Election Commission of Pakistan also de-notified the PTI members.