Imran Khan to be indicted in Toshakhana reference on February 7
The district and sessions court of Islamabad has decided to indict on Pakistan Tehreek-e-Insaf (PTI) Chairman Imran Khan after finding him guilty of corrupt practices.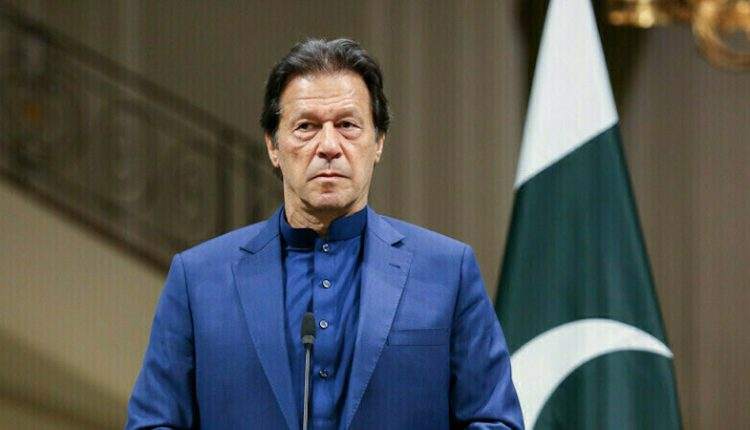 Additional Sessions Judge Zafar Iqbal heard the case today (Tuesday) and announced that charges against the defiant politician in the Toshakhana reference will be framed in the second week of February.
During the hearing, the court inquired about the power of attorney from Imran Khan, to which PTI lawyer Ali Bukhari replied that they had submitted the medical certificate of Imran Khan in the previous hearing.
The court directed the PTI lawyer to submit the power of attorney by today, but the ECP lawyer stated that it cannot be submitted unless the surety bonds are issued.
Following the arguments, the court decided to indict Imran Khan on February 7.