Imran's allegations against Zardari only spreading venom against political opponents: PM
Prime Minister Shehbaz Sharif on Saturday deplored the venom spewed by Pakistan Tehreek-e-Insaf (PTI) chief Imran Khan against political opponents.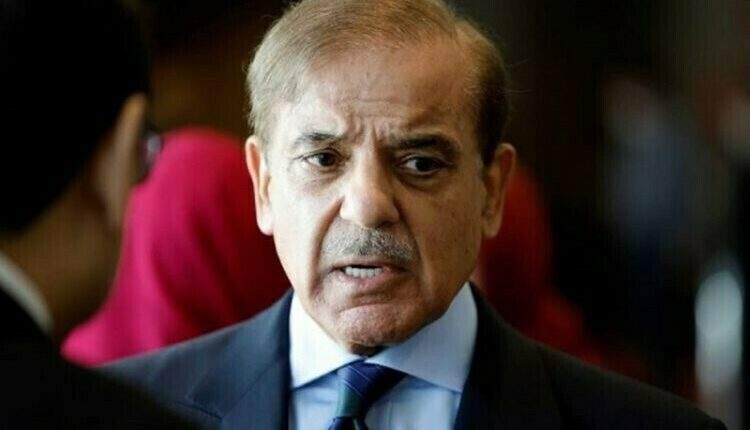 Shehbaz slammed Imran's recent allegations against former president Asif Ali Zardari in messages she posted on Twitter on Saturday.
"Not only are Imran Niazi's dangerous and baseless allegations against former President Asif Ali Zardari irresponsible, but they also fit into a pattern of conspiracy theories designed to stoke hostility toward his political adversaries.
The premier stated that such absurd rhetoric is an attempt to maintain political relevance, citing Imran Khan's allegations.
Shehbaz continued, "The whole nation knows how he has used politics of hatred to divide society for the sake of power."
All walks of life were outraged by Imran Khan's most recent tirade against Asif Ali Zardari. In a series of tweets, Zardari's son Bilawal Bhutto Zardari strongly criticized Imran Khan for claiming that his father hired a terrorist organization's assassin to kill him.
Imran is also the target of legal action from the PPP.