In Rawalpindi, a man kills his wife and aunt before shooting himself.
On Sunday, a man who had recently returned to Pakistan from the UK took his own life in his home in the Rawalpindi division. However, he did so before killing his aunt and wife.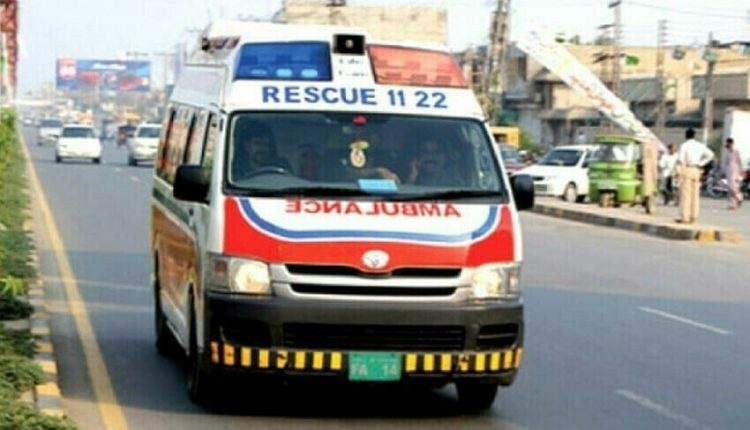 On Sunday, the Gujjar Khan Police said that they were called to a house in Rojam city where a man named Khawar Mehmood had shot himself and killed his aunt and wife.
While the bodies were moved to the hospital for a post-mortem, the police stated that they had registered a first information regarding the case and started an investigation.
They claimed that they haven't figured out why Mehmood took the action he did.
A similar incident occurred just three months ago in Karachi's Shamsi society, where a man attempted suicide after killing his wife and three daughters.
The man made a failed suicide attempt and was taken to the hospital with injuries.
The perpetrator, who was identified as Fawad, worked as a sales manager for a private company, according to the preliminary investigation report.
Before attempting to slit his own throat, the police said that Fawad had killed his children and wife with a sharp object.