In the Naqeebullah Mehsud fake encounter case, Rao Anwar and others were found not guilty.
A Karachi anti-terrorism court (ATC) cleared former Malir SSP Rao Anwar and other Naqeebullah Meshud fake encounter suspects on Monday after five years.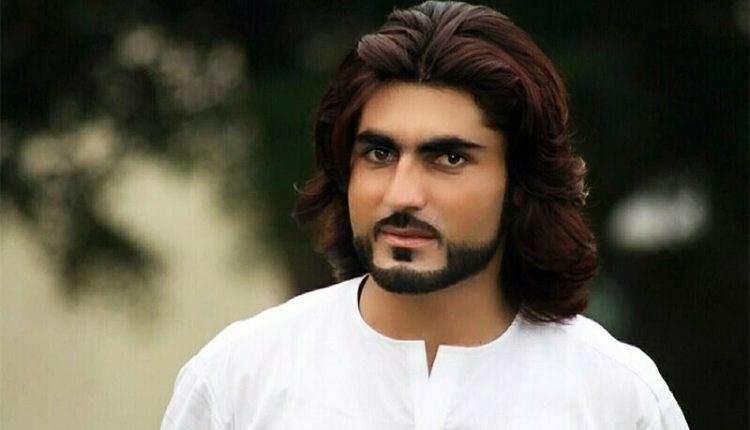 Naqeebullah Mehsud, a 27-year-old shopkeeper from Pakistan's South Waziristan tribal district, was killed in a "fake" police encounter in January 2018 after being falsely accused of being a Taliban member.
Protests and a lot of attention were paid to the case, and many people said that the police committed an extrajudicial killing.
Rao Anwar, the officer in charge of the operation, was arrested and charged with murder, but he was later granted bail.
After five years, the court has reached its decision, which was reserved for January 14.
There were 90 witnesses on the case challan, but seven of the prosecution's witnesses had withheld their statements.
In the Naqeebullah Mehsud case, the JIT report was made public in March 2018. It came to the conclusion that Mehsud was not a terrorist as the police had claimed, but rather an innocent victim of a staged encounter.
The police officers involved in the operation also fabricated evidence and witnesses, according to the report.
Senior police officer Rao Anwar was also named as the main suspect in the report.
Anwar and a number of other officers were charged with murder and other offenses based on the JIT report.
After the verdict in the case, Rao Anwar told the media, "Alhumdulillah, I was triumphed."
He said that Justice Saqib Nisar, the former chief justice of Pakistan (CJP), had framed him in a fake case.
Then again, the insight of Naqeebullah's departed dad Salahuddin said that the police didn't help out them while declaring to challenge the choice.
He claimed that the police officers who had retraced their statements were not dealt with in any way.