Items from Musk's Twitter HQ are up for grabs—a $100,000 bird statue.
On Wednesday, Elon Musk auctioned off items from the tech company's downtown San Francisco headquarters, including kitchenware, decorations, and a bird statue.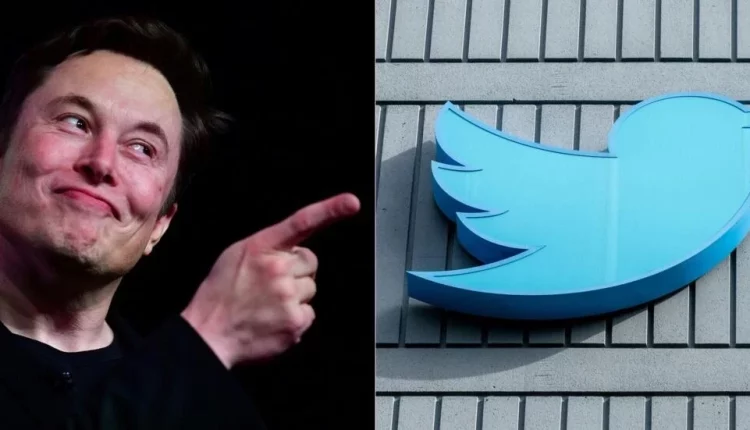 Heritage Global Partners' auction service confirmed that a 10-foot neon light in the shape of Twitter's bird logo was the winning bid in an online auction of "surplus corporate office assets of Twitter" that ran for slightly more than 24 hours.
Espresso machines, ergonomically designed desks, televisions, bicycle-powered charging stations, pizza ovens, and a planter with an "@" design were among the 631 lots.
As he set out to find a new CEO for his troubled social media platform, Musk claimed in December that severe cost reductions at Twitter had fixed the company's dire finances.
At the time, the erratic billionaire stated in a live chat forum that Twitter would have lost $3 billion annually without the changes, which included firing more than half of its employees.
At the platform he purchased for $44 billion, Musk stated that he had been "cutting costs like crazy."
Musk fired half of Twitter's 7,500 employees just a few weeks into his ownership, causing governments and advertisers to worry that the company did not have enough staff to moderate content.
Musk stated that his strategy is to significantly cut costs while simultaneously increasing revenue, and that a brand-new $8 subscription service called Twitter Blue would aid in achieving that objective.
Mass layoffs, the return of banned accounts, and the suspension of journalists critical of the South African-born billionaire have caused chaos on Musk-led Twitter.
Racist and hateful tweets increased after Musk's takeover, drawing regulators' attention and driving away major advertisers, Twitter's primary revenue source.