Khurram Dastagir asserts that 1,012 grid stations across the nation have been restored.
On Tuesday, Federal Minister of Energy Khurram Dastgir made the announcement that 1,012 power lines had been fixed all over the country, and that flood-affected areas had also had their electricity restored.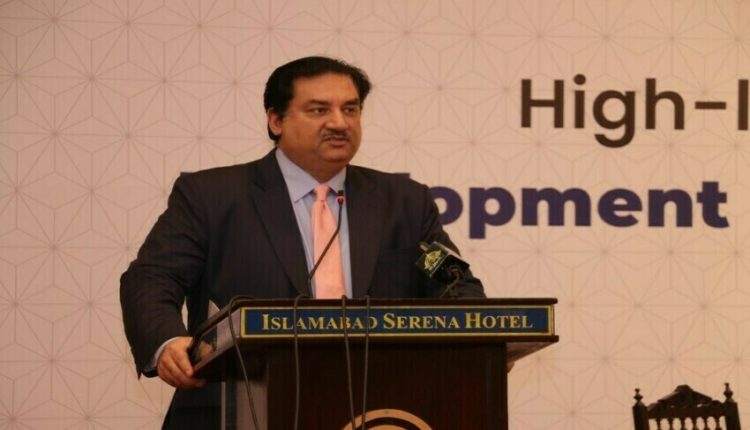 He stated at a press conference in Islamabad that the country's electricity system has been fully restored following a voltage drop that occurred yesterday morning at 7:30 a.m.
He went on to say that no one knows what caused the voltage drop, and that an investigation into the matter is currently underway.
The minister also expressed gratitude to the minister of water and chairman of the WAPDA, Lieutenant General Muzammil Hussain, for their efforts to restore power.
Khurram Dastagir revealed that the country's delivery system is safe and that the Tarbela Power Plant was relocated to serve other plants. containing ample fuel to power the power system.
He said that Karachi will soon undergo rehabilitation and criticized the previous administration for not investing enough in the system.
Additionally, Dastagir stated that he would conduct a safety audit of the country's transmission system and that he would have inaugurated eighty billion transmission line projects.
KE's internal damage management system had improved, but they had not yet begun producing their own electricity; He stated
The minister stated that the Prime Minister Shehbaz Sharif-appointed committee would submit its report within seven days and that the National Transmission & Despatch Company (NTDC) had provided cutting-edge technology to improve the system's efficiency.