KP CM Mahmood Khan to send assembly dissolution summary to governor on Tuesday
Khyber Pakthunkhwa (KP) Chief Minister Mahmood Khan on Sunday stated that he will send a summary on Tuesday to the governor to dissolve the provincial assembly.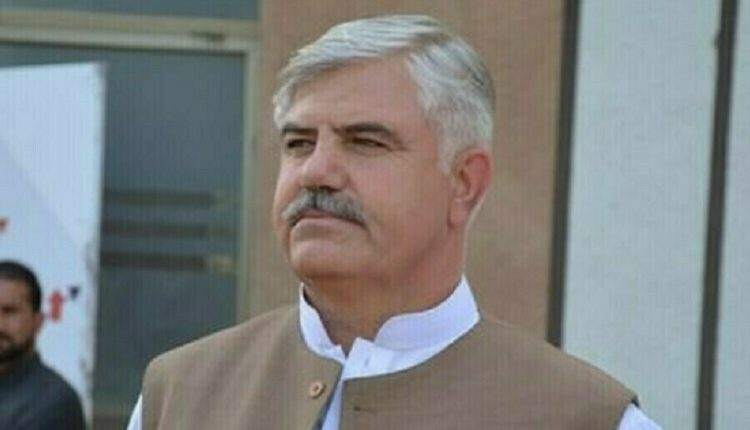 According to his tweet, the Pakistan Tehreek-e-Insaaf (PTI) will be re-elected in the general elections and form a government with a two-thirds majority.
Earlier, he said in his statement, "I have always said I am a humble worker of (PTI) Chairman Imran Khan. I owe this office to him. I wouldn't hesitate for a minute if he asks me to dissolve the provincial assembly."
He mocked those who claimed he was in Lahore for consultations.
"What is there to consult? How can I say 'no' to Imran Khan?" he questioned.
"The moment I get a nod from Imran Khan, the provincial assembly will cease to exist."