Lasbela incident: Bodies to undergo DNA verification
With several bodies in the Lasbela bus incident unidentifiable, the authorities have decided to use DNA sampling to identify them before handing over the bodies to their heirs.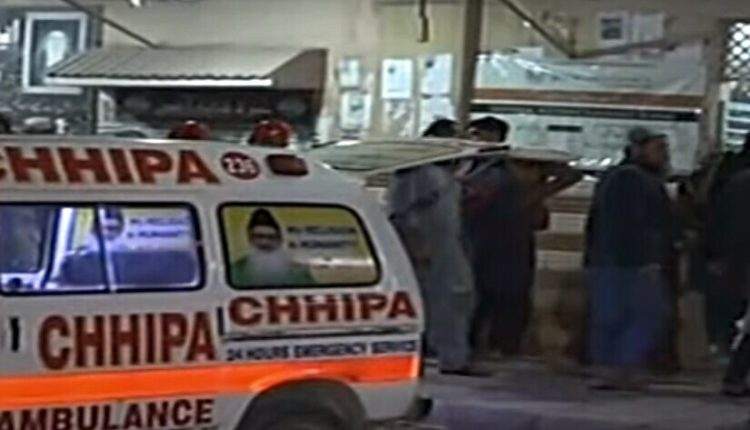 Following directives from Bela Assistant Commissioner Hamza Anjum, the bodies were shifted to an Edhi Mortuary while Deoxyribonucleic acid (DNA) samples from 38 bodies have been dispatched for analysis at Karachi's Jinnah Postgraduate Medical Complex.
At least 41 people were killed and several others were injured when a passenger bus traveling from Quetta to Karachi plunged into a ravine and caught fire near the Chinki stop in the Bela area of Lasbela on Sunday morning.
The police said teams from the fire brigade, rescue services, and law-enforcement agencies arrived at the site of the accident and launched a rescue operation, but faced obstacles due to the darkness and cold weather in the morning.
Coordinator of Balochistan's chief Minister said that 18 people seated in the bus belonged to Quetta while others from different districts of Balochistan.