Low turnout in Karachi, Hyderabad LG polls mirrors people's reaction: MQM-P
Muttahida Qaumi Movement – Pakistan (MQM-P) Convener Khalid Maqbool Siddiqui on Sunday said that the low turnout in the local bodies elections in urban centers of Sindh proved that people rejected the bogus process.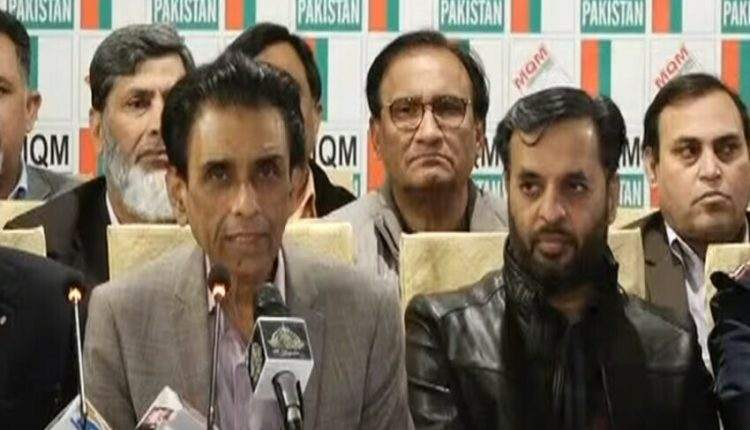 Addressing a presser in Karachi, he questioned if such a low turnout would reflect the true representation of people.
"Today, Karachi and Hyderabad have won and rigging has lost," the MQM-P convener said.
He also commended the people of both cities on their 'political prudence'.
Siddiqui said that nobody will accept the results of the LG elections in Karachi and Hyderabad.
He claimed that Karachi was deprived of its 70 Union Councils (UCs) which was also accepted by Election Commission of Pakistan (ECP) and went on to ask the ECP if it was not its responsibility to hold free and fair elections.
MQM-P leader Mustafa Kamal added that a normal-sized city comprises 70 UCs.