Major terror network of suicide bombers busted
Security forces in Pakistan have successfully thwarted a major terrorist attack, busting a network of suicide bombers.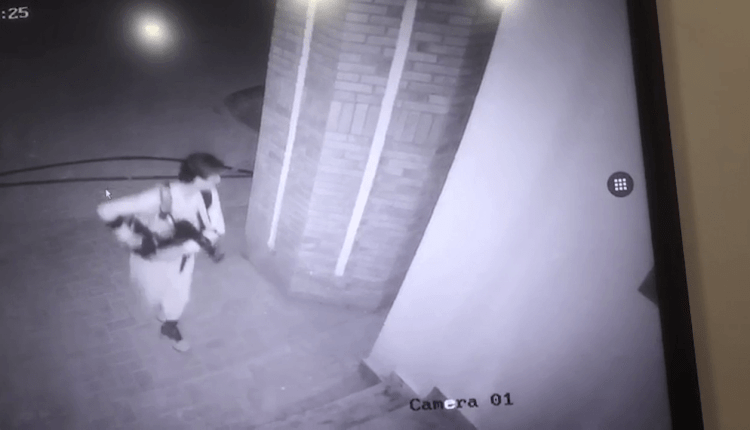 Security agencies claimed that they had carried out an operation on January 23 in response to information about the existence of a network of suicide bombers.
Based on information gathered following the January 19 suicide bombing at the Jamrud Takhta Beg checkpoint, the operation was launched.
After exchanging fire with security personnel, the terrorists detonated a bomb during the attack.
The attack was attributed to the banned Tehreek-e-Taliban Pakistan (TTP).
Security forces then carried out an operation to locate the culprits. The forces took the terrorists' body parts and bullet casings to the laboratory for forensic examination.
On January 21, an examination of captured closed-circuit television (CCTV) footage and geo-fencing revealed that Umar, a banned TTP terrorist, was responsible for the suicide attack.
Satana Jan, a resident of Jamrud Tehsil in Khyber Pakhtunkhwa, helped Umar.
On January 23, that led them to the network of suicide bombers.
The terrorist organization also surrendered a significant quantity of weapons, ammunition, and explosives.
Farmanullah and Abdul Qayyum were detained by the security forces on January 23 during the intelligence-based operation.
The TTP accepted that Satana Jana, the operation's facilitator, had been killed in the interim.
Another significant operation was carried out on January 27 in accordance with information gathered from Afghan nationals Farmanullah and Abdul Qayyum.
Three suspected terrorists were to be apprehended by security forces.
Fazl Amin, Fazl Ahmed, Mohammad Amir, and Hamadullah were among the four people detained by security personnel as they carried out this operation.
The person who used his mobile phone to take pictures of the January 19 attack was identified as Fazl Ahmed.
Facilitator Fazal Ahmed revealed during questioning that a known location had a suicide bomber who was of Afghan descent.
Two Afghan nationals were apprehended by security forces on the basis of this information.
Who is Jan Satana?
According to the report, Satana Jan assisted the TTP and its members, including suicide bombers, by facilitating their activities.
Suicide bombers may have received weapons and suicide vests from him or arranged for them.
He would also take care of their lodging and transportation.
Now, authorities believe that Satana Jan was the TTP network's local commander in North Waziristan.
He had four distinct places to hide, prepare suicide bombers for their mission, and keep suicide bombers.