Military operation in S. Waziristan thwarts major terrorist attack
A military operation in South Waziristan on Thursday averted a major terrorist attack after two suicide bombers among 11 terrorists were killed.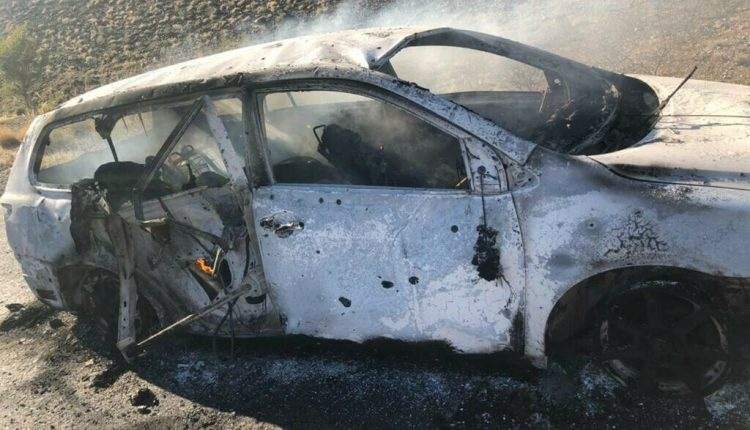 In a statement issued by the military's media wing, the Inter-Services Public Relations (ISPR), the military tracked a convoy of terrorists in an intelligence-based operation.
The terrorists were engaged in an operation.
In the ensuing heavy exchange of fire, at least 11 terrorists were killed, including two suicide bombers.
Among the terrorists killed were a local commander identified as Hafeezullah alias Toor Hafiz.
The vehicles of the terrorists was also destroyed.
Later, a search of the terrorists yielded heavy cache of weapons, ammunition and explosives.
Security forces said that the terrorists were invovled in mounting attacks on security forces and target killing of police officers.