Misbah-ul-Haq asks to prefer local coaches over foreign
Pakistan Cricket Team's former captain and coach, Misbah-ul-Haq said on Tuesday that local coaches should be preferred over foreign coaches and ability of the coach should be judged before appointing him.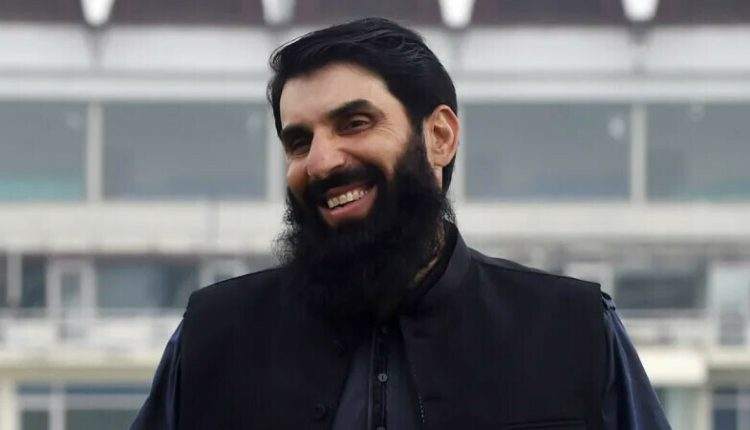 Misbah added that he was striving very hard for restoration of departmental cricket and also talked to former Prime Minister Imran Khan, because it had more contribution in cricket.
He said that departmental cricket improved the professionalism of players and many players produced by departmental cricket served Pakistan.
He praised Shahid Afridi for some of the decisions as chief selector, especially for selecting Usama Mir in the team and also focussing on the juniors.
Misbah-ul-Haq blamed poor planning for the losses against New Zealand, England and Australia.
He added that visiting teams were given conditions, in which they were more comfortable, something they would not do if Pakistan visited them.