Mohsin Naqvi would actively ensure transparent and fair elections: PM's hopes
State head Shehbaz Sharif communicated trust that recently designated guardian Punjab Boss Priest Mohsin Naqvi would assume a functioning part in guaranteeing fair and straightforward decisions.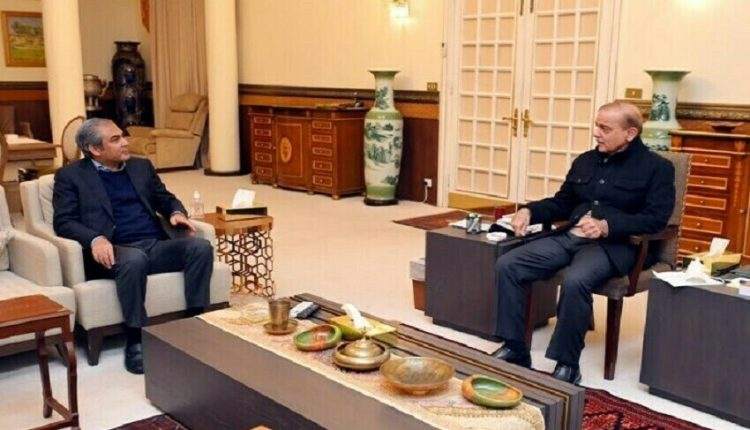 In the Prime Minister's Office (PMO), Prime Minister Shehbaz Sharif met with Mohsin Naqvi, the interim Chief Minister of Punjab.
During the meeting, the PM expressed his hope that Mohsin Naqvi would perform his duties in accordance with Pakistan's constitution and congratulated him on his appointment as interim CM.
Additionally, he stated that he would actively work to ensure that the upcoming elections are free and open.