Najam Sethi says he has no interest in an ODI series against Afghanistan.
Pakistan would not benefit from playing an ODI series against Afghanistan, according to Najam Sethi, chairman of the management committee of the Pakistan Cricket Board (PCB).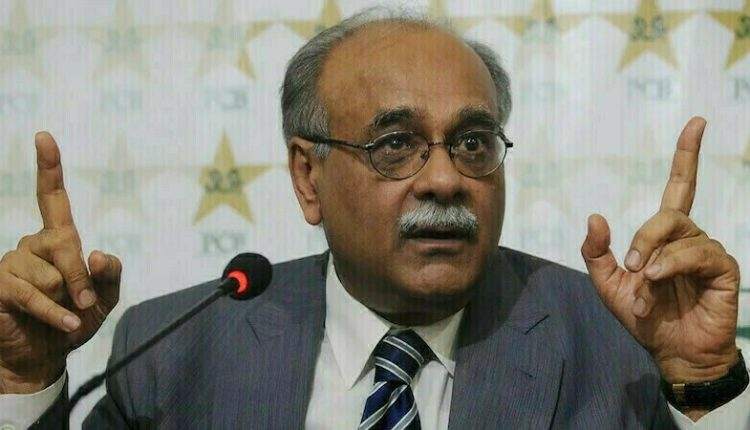 The head of the PCB told a press conference in Lahore that the Afghanistan Cricket Board (ACB) approached the PCB and suggested a one-day international series.
Sethi claimed that he informed ACB that Pakistan would not benefit because it had already qualified for the 2023 World Cup.
Najam Sethi suggested that ACB play three Twenty20 matches for which both boards would split the earnings.
He also talked about Mickey Arthur, saying that he was still trying to get him to be the coach and that the former coach might come back to Pakistan.
Najam Sethi went on to say that it was his right to name Shan Masood vice-captain of the Pakistan Cricket Team, but it was up to the team management to decide whether or not he should play.
He also said that he would talk about the Asia Cup at the meeting of the Asian Cricket Concil (ACC).