National FX reserves fall to their lowest level in nine years as payments for external debt rise.
Pakistan's foreign exchange reserves fell to a nine year low last week following a heavy external debt and other payments worth nearly a billion dollars.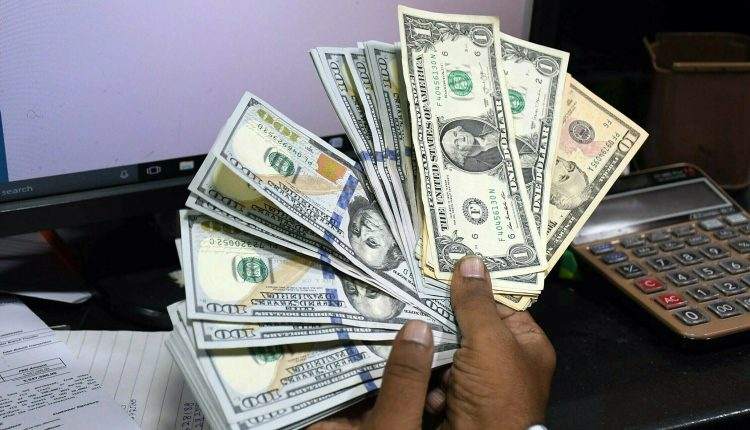 The State Bank of Pakistan (SBP) provided data on Thursday indicating that due to the repayment of external debt, foreign exchange reserves held with the central bank decreased by $923 million over the week ending January 20, 2023.
As a result, the nation's reserves decreased to just $9.453 billion for the week ending January 20, 2023, from $10.444 billion for the week ending January 13, 2023.
This was the lowest level since national reserves dropped to $9.708 billion in December 2018.
At the same time, the central bank's reserves decreased to $3.678 billion from $4.601 billion. Since February 2014, when reserves fell to $3.919 billion, this was the SBP's lowest reserve value.
During the past week, there was also a decline in the reserves that commercial banks held. They decreased by $67.6 million this week, from $5.842 billion the previous week to $5.775 billion this week.
The reserves are much lower than what is required to cover the country's imports for a month.