Nawazuddin Siddiqui accused of denying basic amenities to his wife Aaliya
The second wife of the Bollywood actor, Nawazuddin Siddiqui, Aaliya alias Zainab, has accused the actor and his family members of denying her access to necessities like food, bathroom and bed.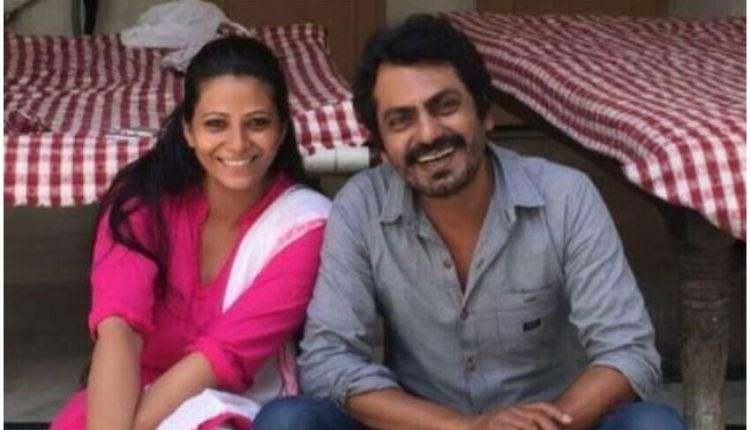 Rizwan Siddiqui, Aaliya's lawyer, told an Indian website called Hindustan Times that the actor's family has done everything they can to get her out of their Mumbai home, including filing a criminal complaint of trespass against her.
He stated, "Mr. Nawazuddin Siddiqui and his family members have ensured that my client has been denied food, a bed, and a bathroom to take a bath in the last seven days."
In addition, the advocate asserted that the police had threatened to arrest Aaliya and had been calling her daily after sunset to the police station.
"Whilst, I do not want to directly attribute the actions and failures of the police department to them, yet the fact remains that no police officer ever came to protect my client's rights, even when her modesty was insulted before the police officers," the publication stated.
Following a property dispute between Aaliya and Siddiqui's mother, the latter made the claim last week that she was being harassed at her home.
This most recent development adds to the public feud and ongoing legal battles between the two, which have attracted a lot of media attention.
The allegations made by Aaliya's lawyer paint a grim picture of the circumstances she is in at the moment, despite the fact that the situation is still unclear.