New allegations or just jealous?: Rakhi Sawant accuses husband of infidelity
Less than a month after making headlines for changing her religion and her wedding, Rakhi Sawant recently broke down in front of the paparazzi, talking about the difficulties she is facing in her marriage with Adil Khan Durrani.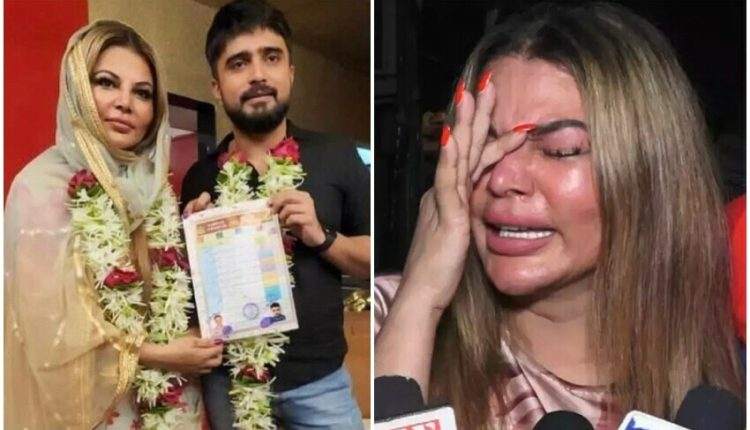 The former Bigg Boss contestant claimed in an upsetting interview with the Indian media that her husband was involved in an extramarital affair and that the woman involved was now attempting to blackmail him.
Sawant recently made an appeal to the media when she was spotted by the paparazzi outside her gym.
She stated that she had brought her husband into the public eye but that he had betrayed her, and she asked them to stop conducting interviews or having any other kind of interaction with him.
Sawant said that her husband was a liar because he had said in the Holy Quran that he would keep the woman from having an extramarital affair with him. However, he didn't, and the woman was now using some "dirty proof" against him.
The Main Hoon Na actress revealed in January 2022 that she married Durrani just three months after meeting him, but that she kept the marriage a secret in response to Durrani's demands.
Durrani initially denied marrying Sawant, but Sawant later posted videos and pictures of her Nikkah ceremony on social media.
Later, Durrani made the public announcement of their marriage in a post on his Instagram account, stating that he "just had to handle a few things so had to be quiet" about it.
What those "few things" might have been is now being clarified.