New provisions added to FIR for Peshawar Police Lines suicide attack
The authorities on Saturday added two new provisions to the first information report (FIR) lodged for Monday's suicide attack in Peshawar Police Lines Mosque that claimed 102 lives and injured at least more than 200 worshipers and police personnel.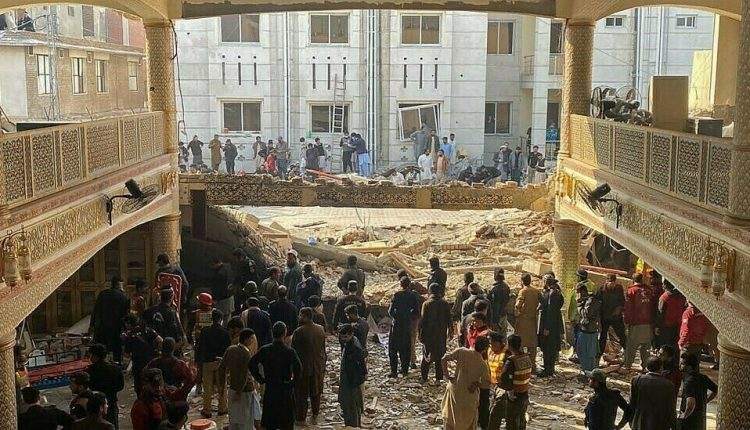 The new provisions added included the desecration of a worship place and of the Holy Quran.
The FIR of the mosque suicide blast already included provisions for terrorism, murder, attempted murder and assault on a police officer.
According to the police, the investigation teams had found torn pieces of the Holy Quran from the crime scene, which the mosque administration had preserved.
The provisions were added a day after an Apex Committee meeting was held in Peshawar, chaired by Prime Minister Shehbaz Sharif and attended by the Chief of Army Staff (COAS) among heads of political parties, civil administration and other stakeholders.
Earlier, Chief of Army Staff General Syed Asim Munir visited the crime scene and vowed to root out terrorism from the country and establish lasting peace.
The number of martyrs in the attack exceeded 102, while more than 220 people including worshipers and police personnel were injured.
The high-intensity explosion shook the entire mosque premises and severely damaged both the interior and the exterior of the worship place.